5 BOOK BUNDLE-RARE EDITIONS WILBUR SMITH-USED-4 PB-1 HB-FREE POSTAGE WORLDWIDE
5 BOOK BUNDLE-RARE EDITIONS WILBUR SMITH-USED-4 PB-1 HB-FREE POSTAGE WORLDWIDE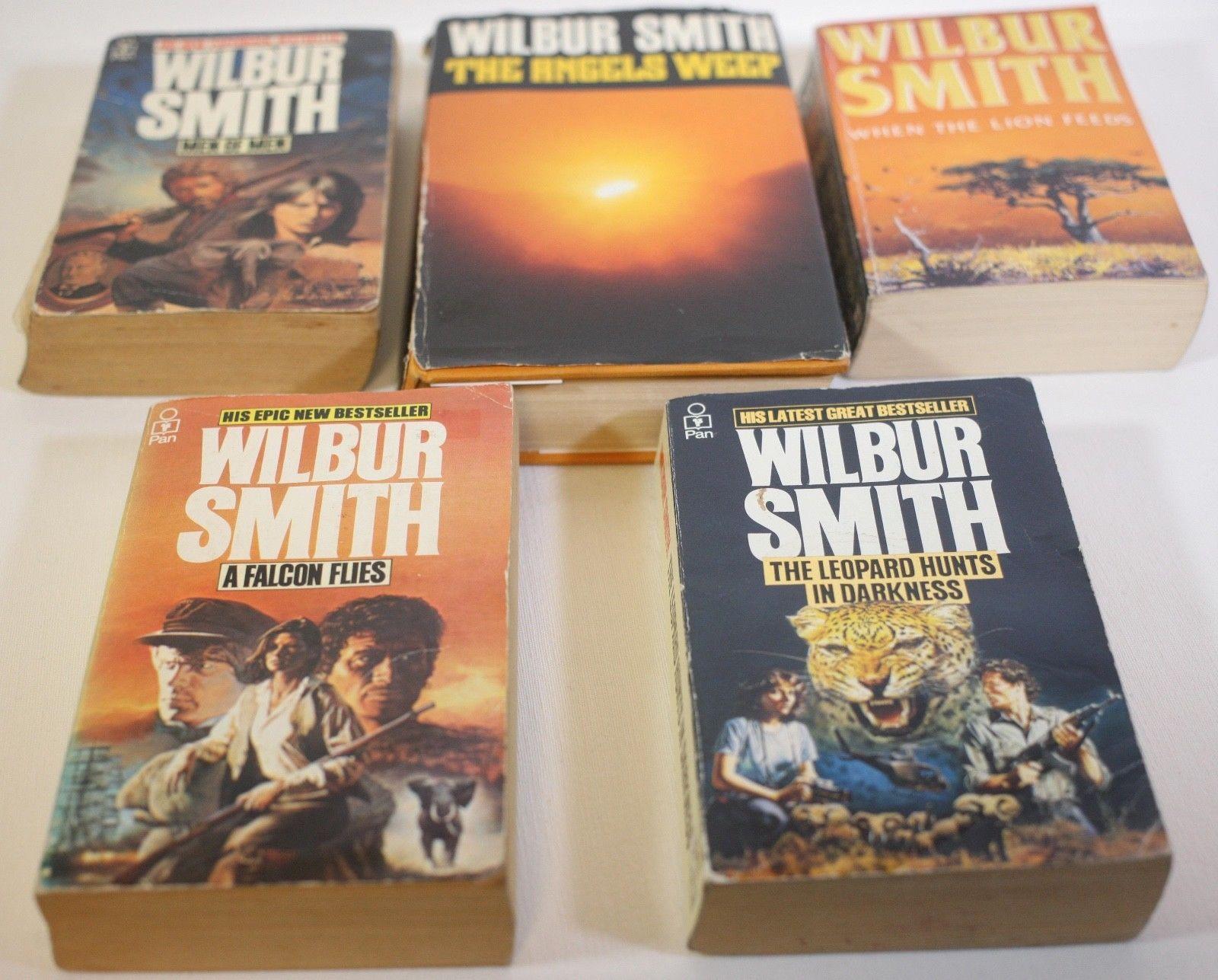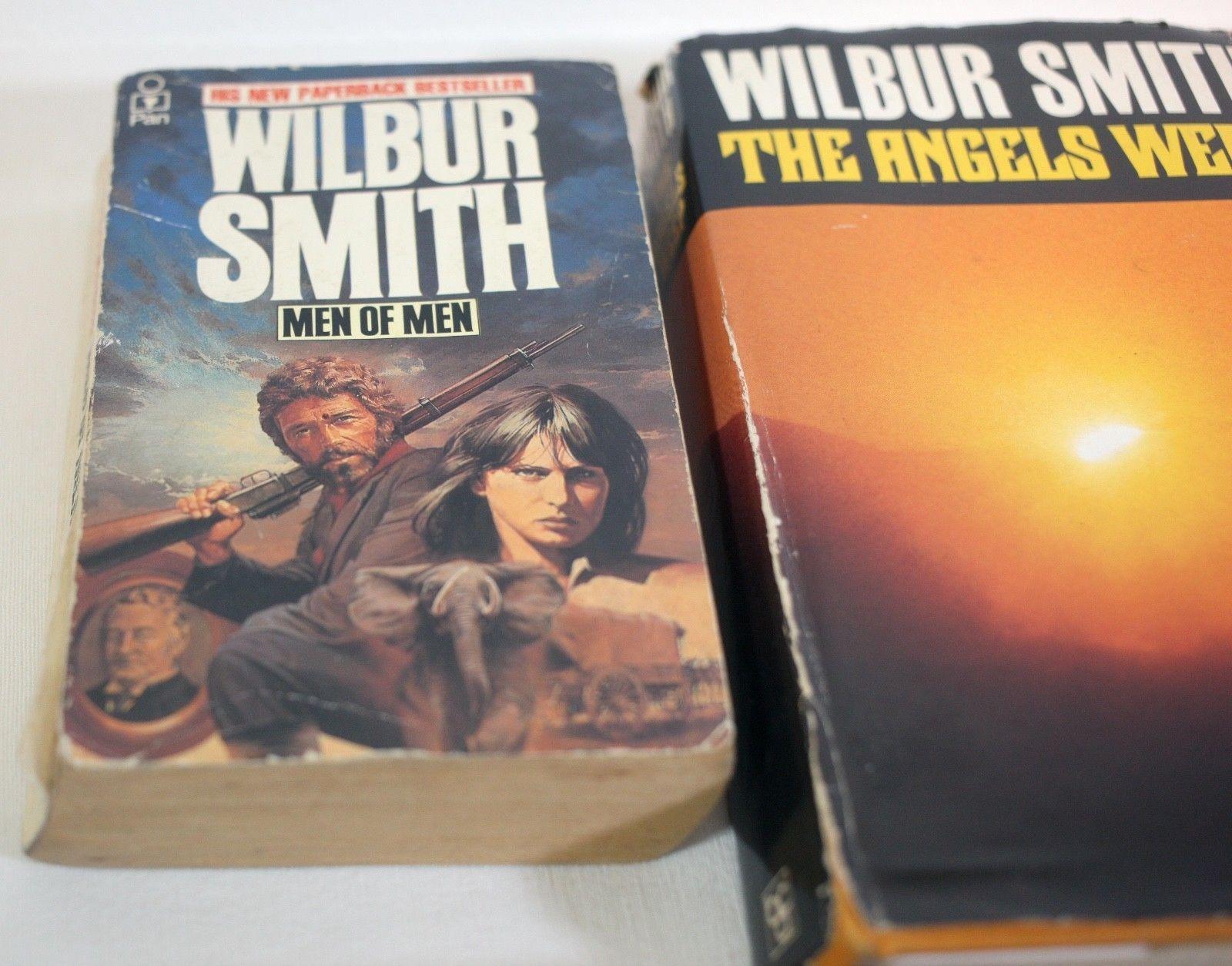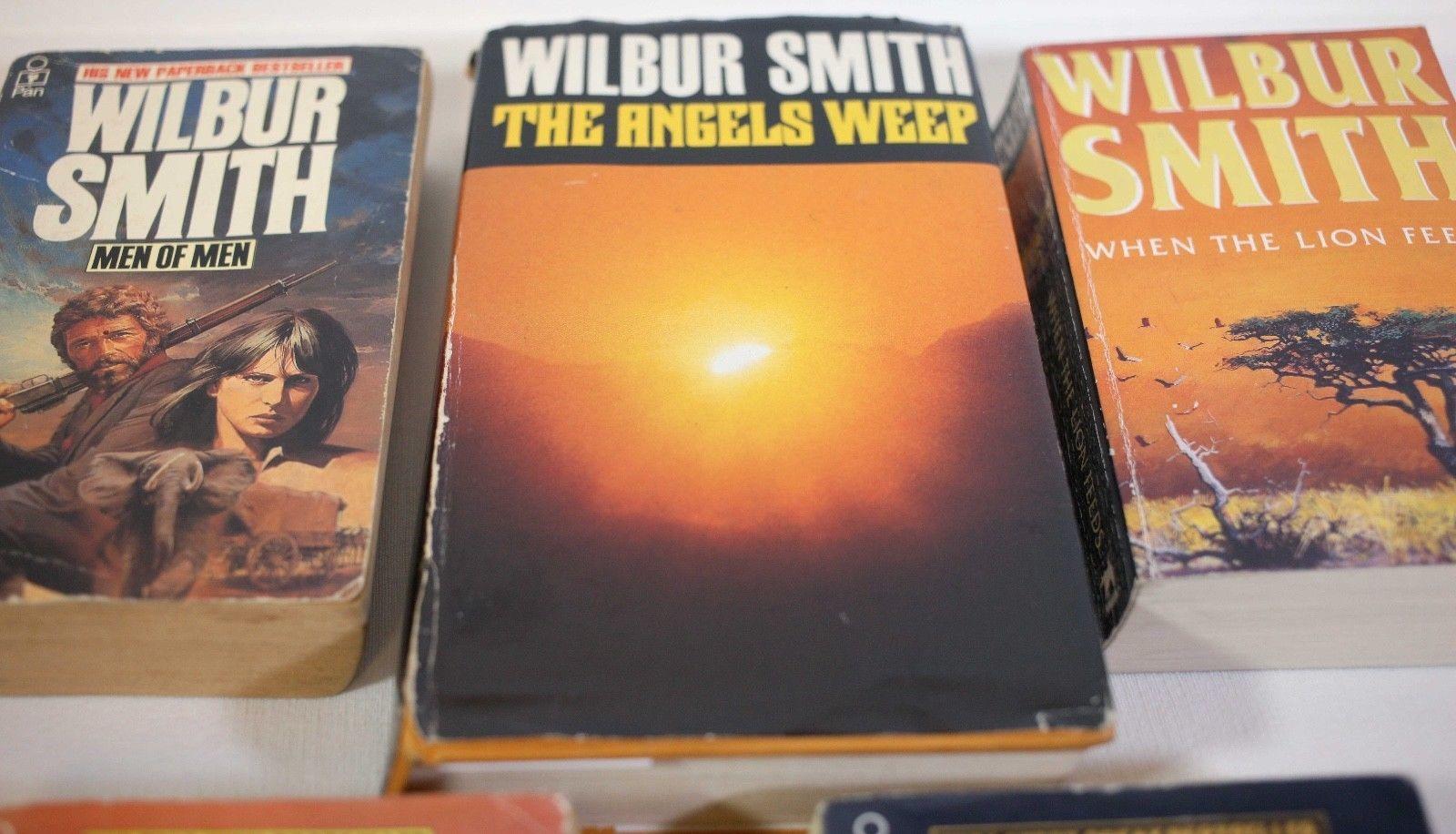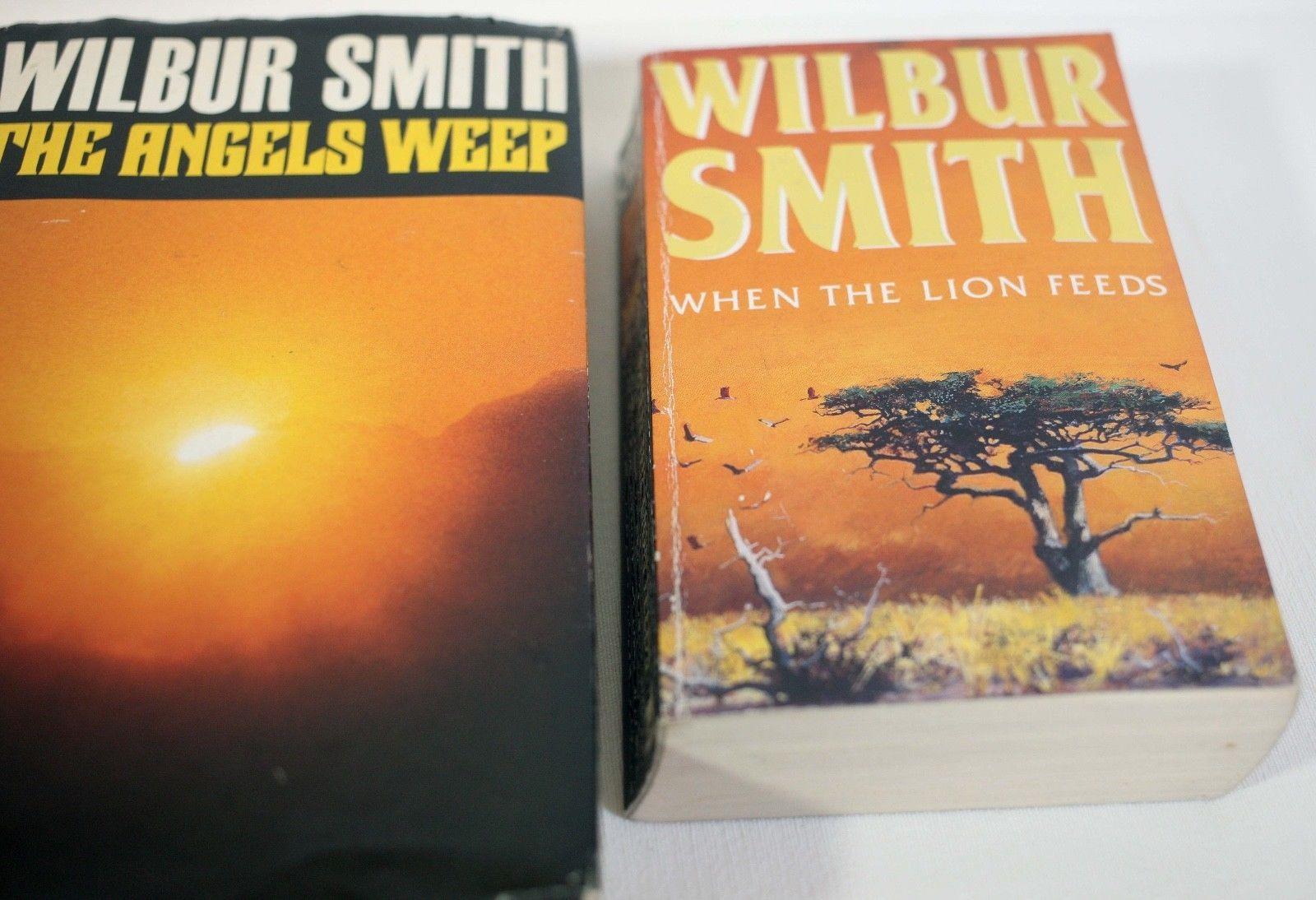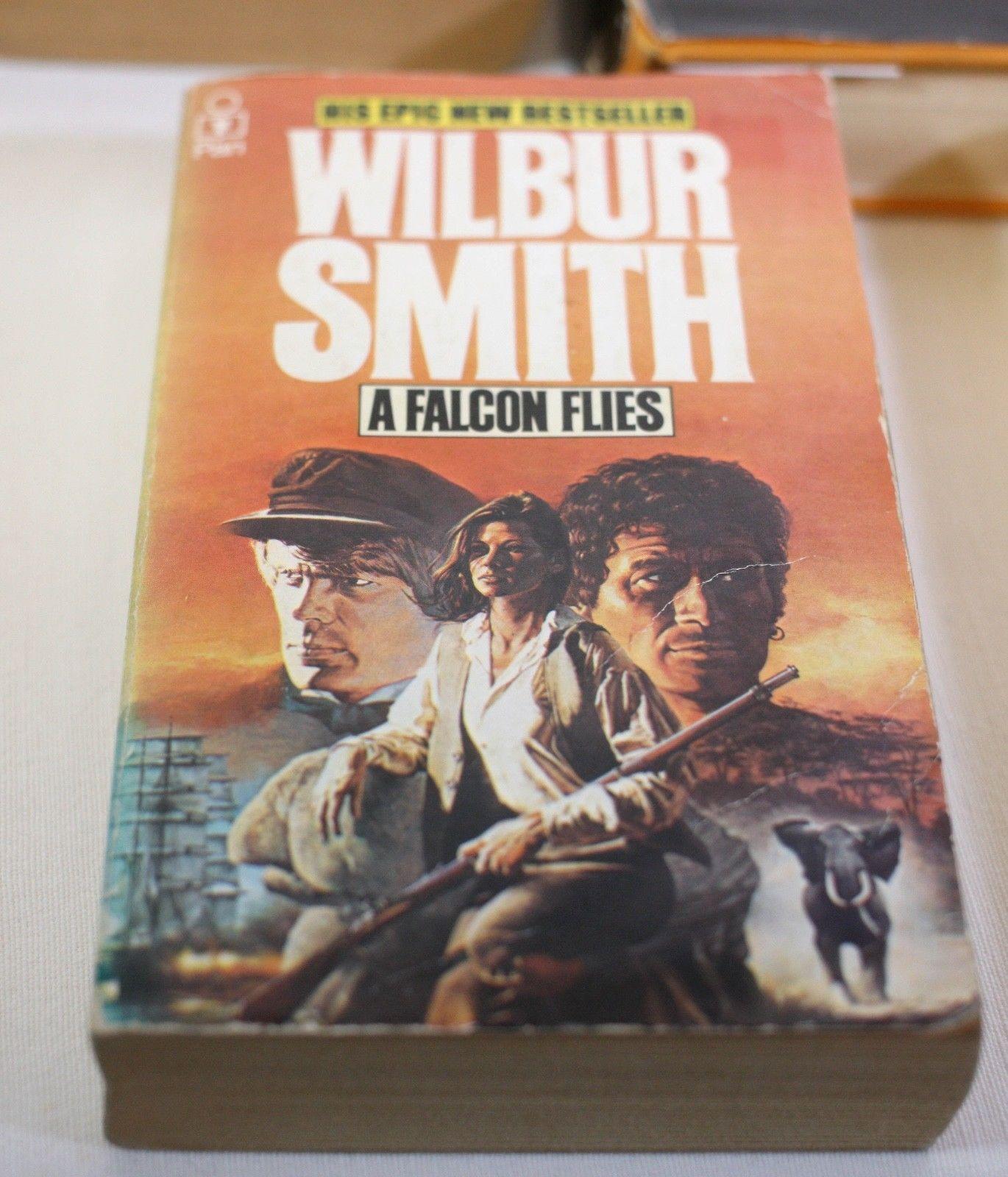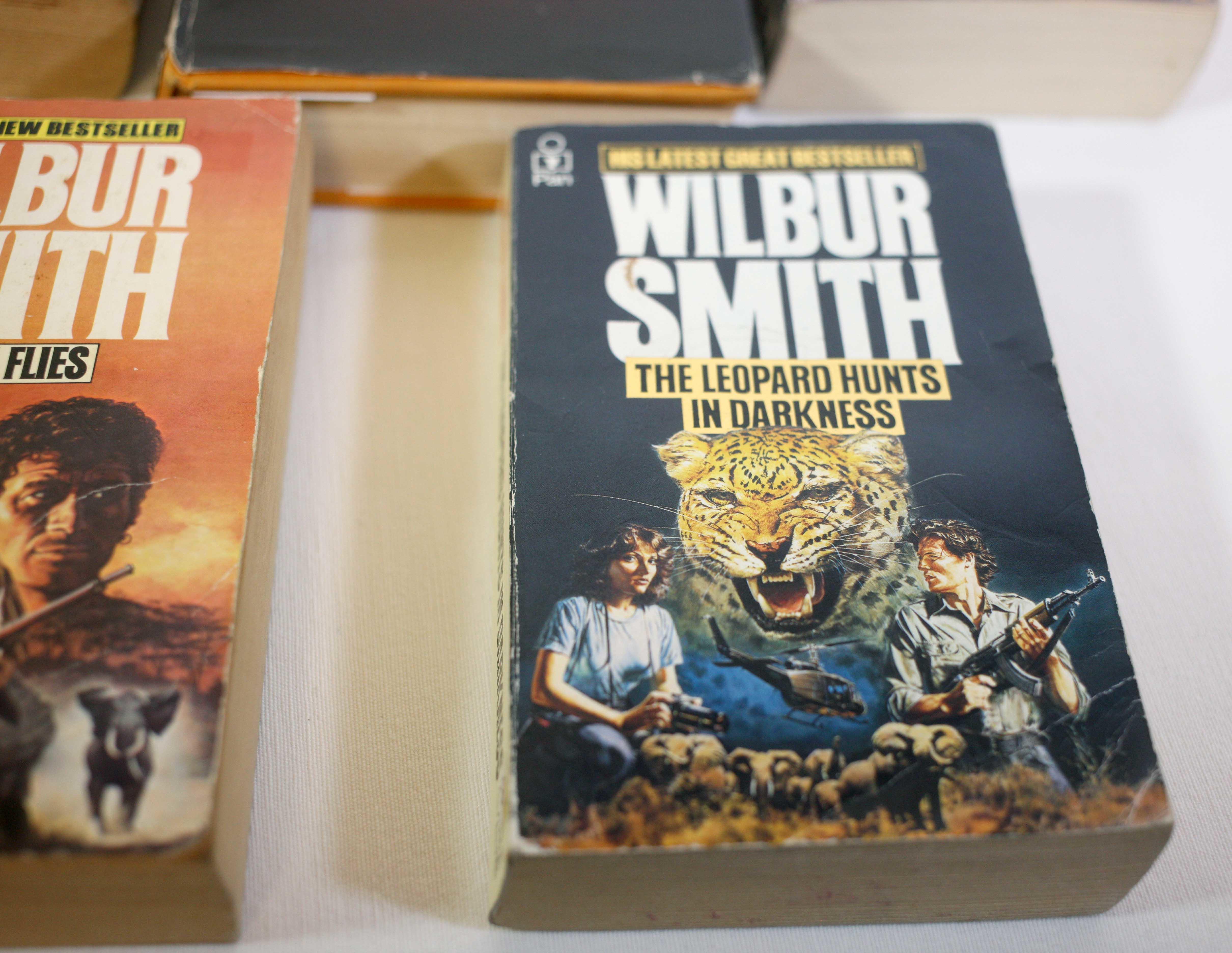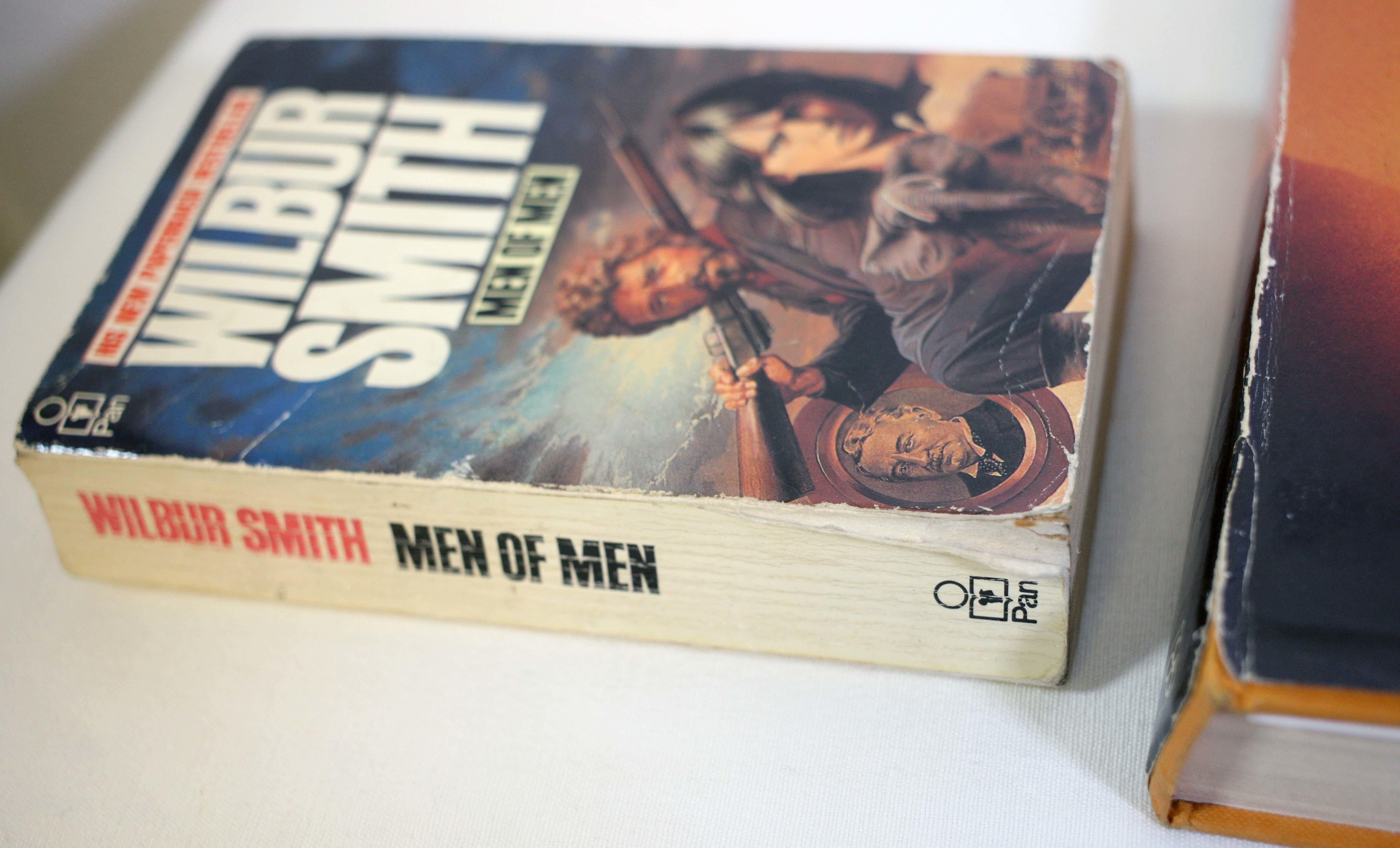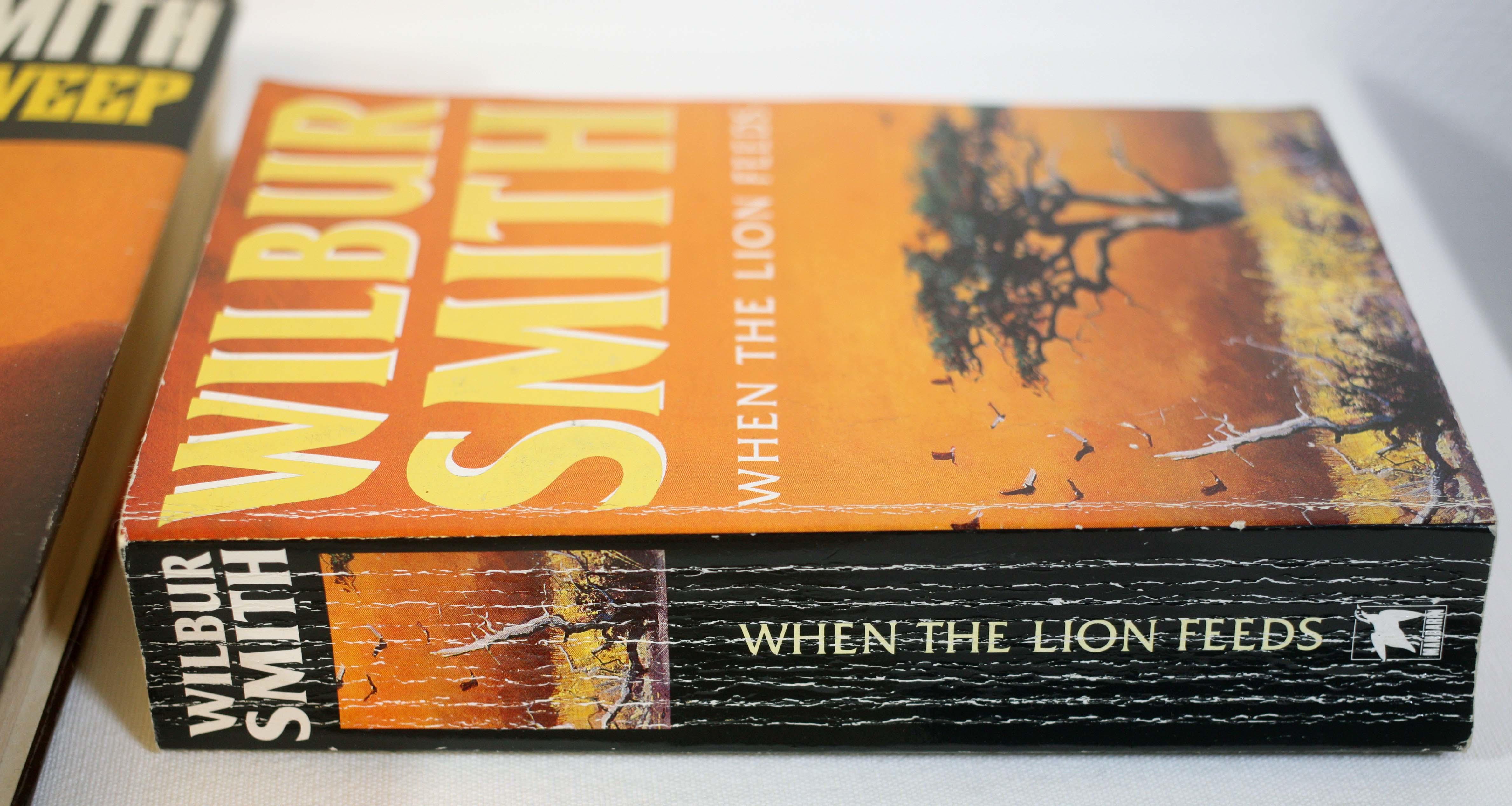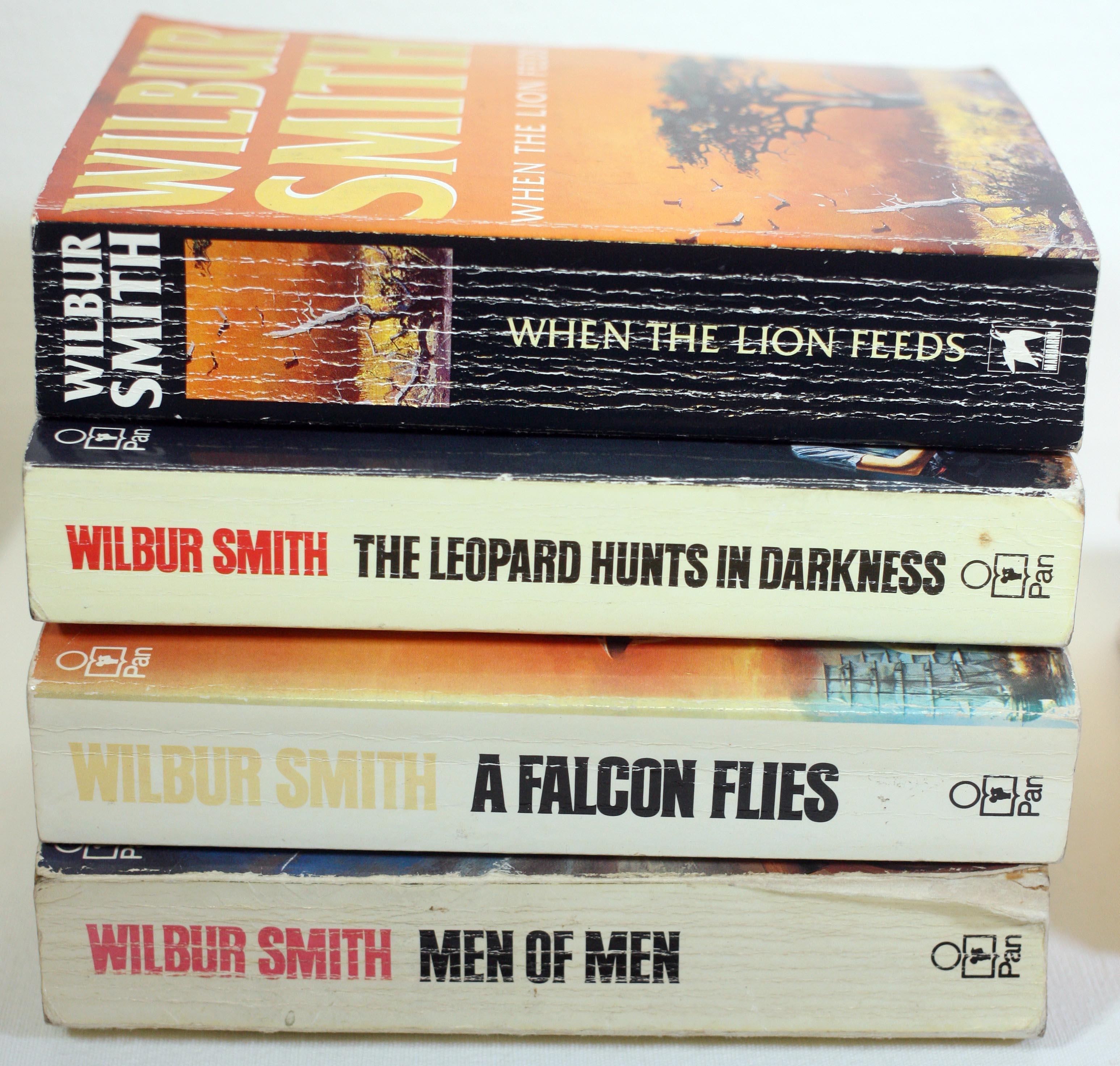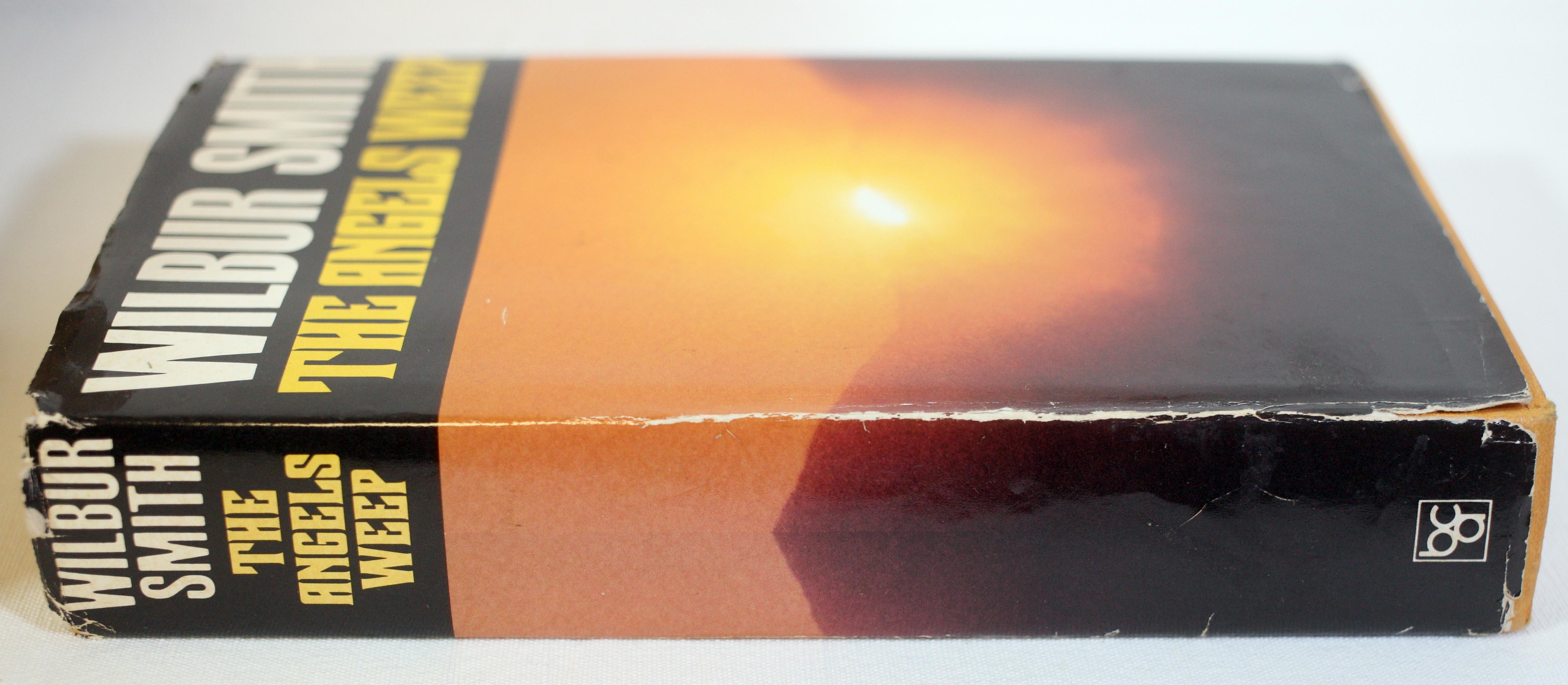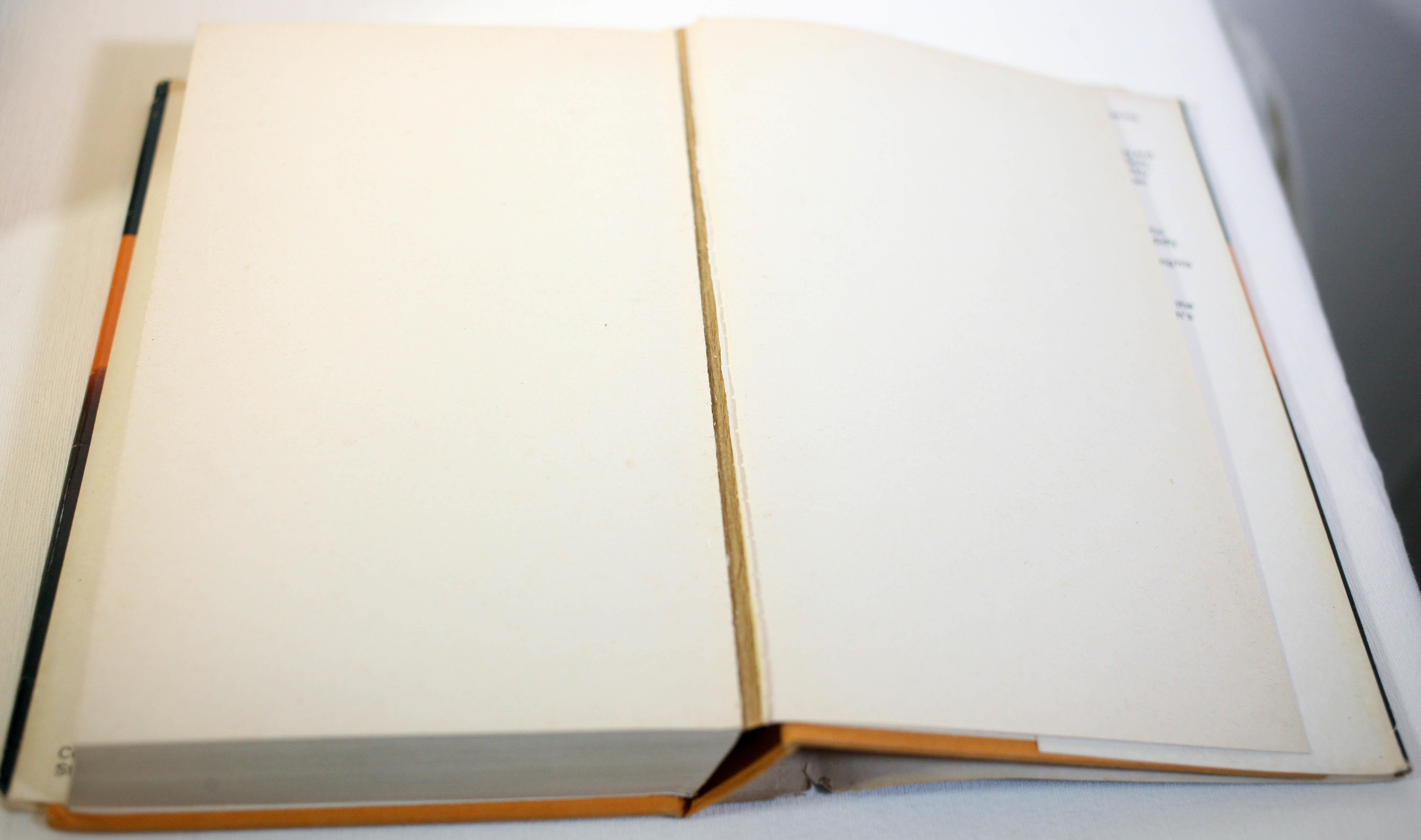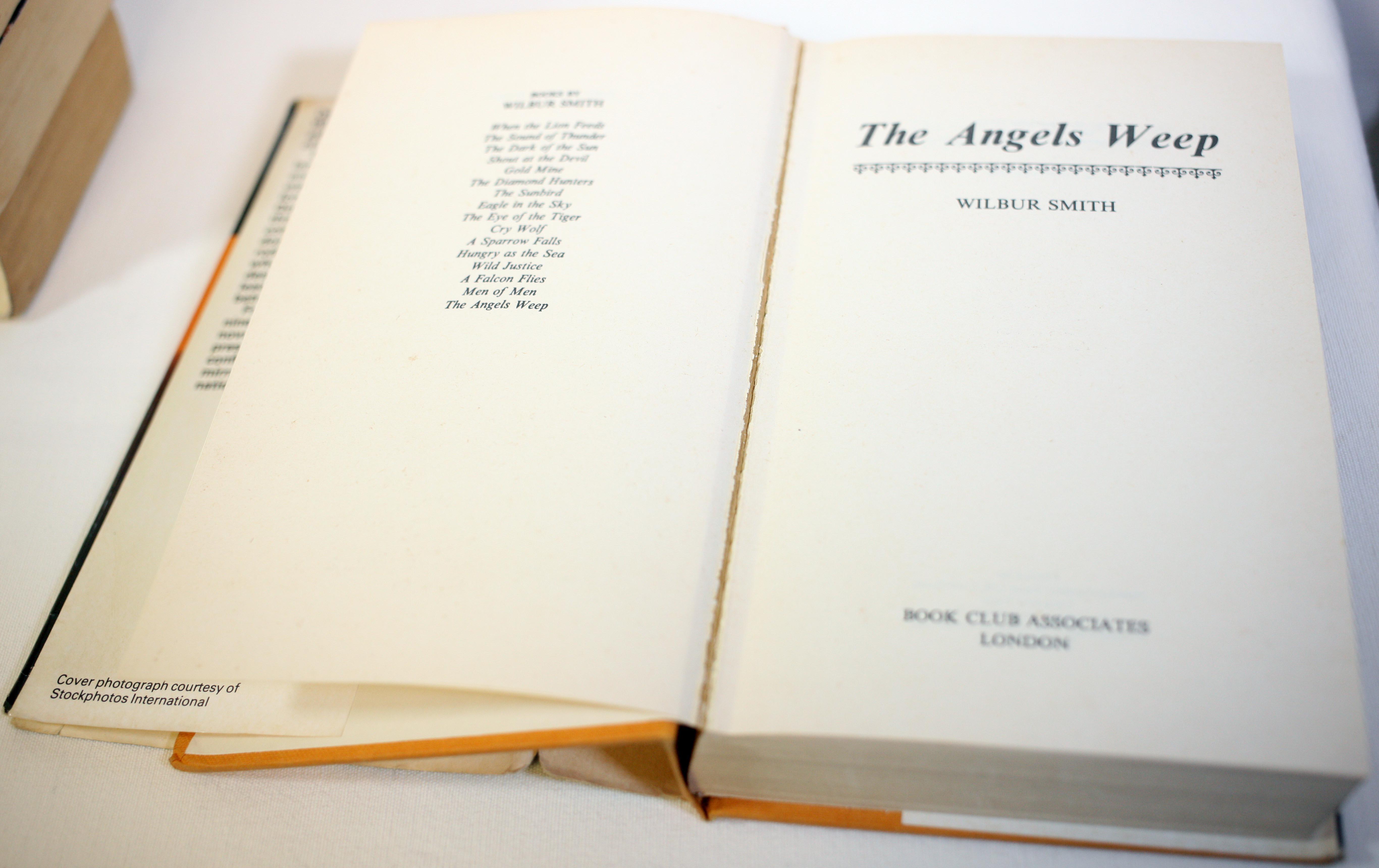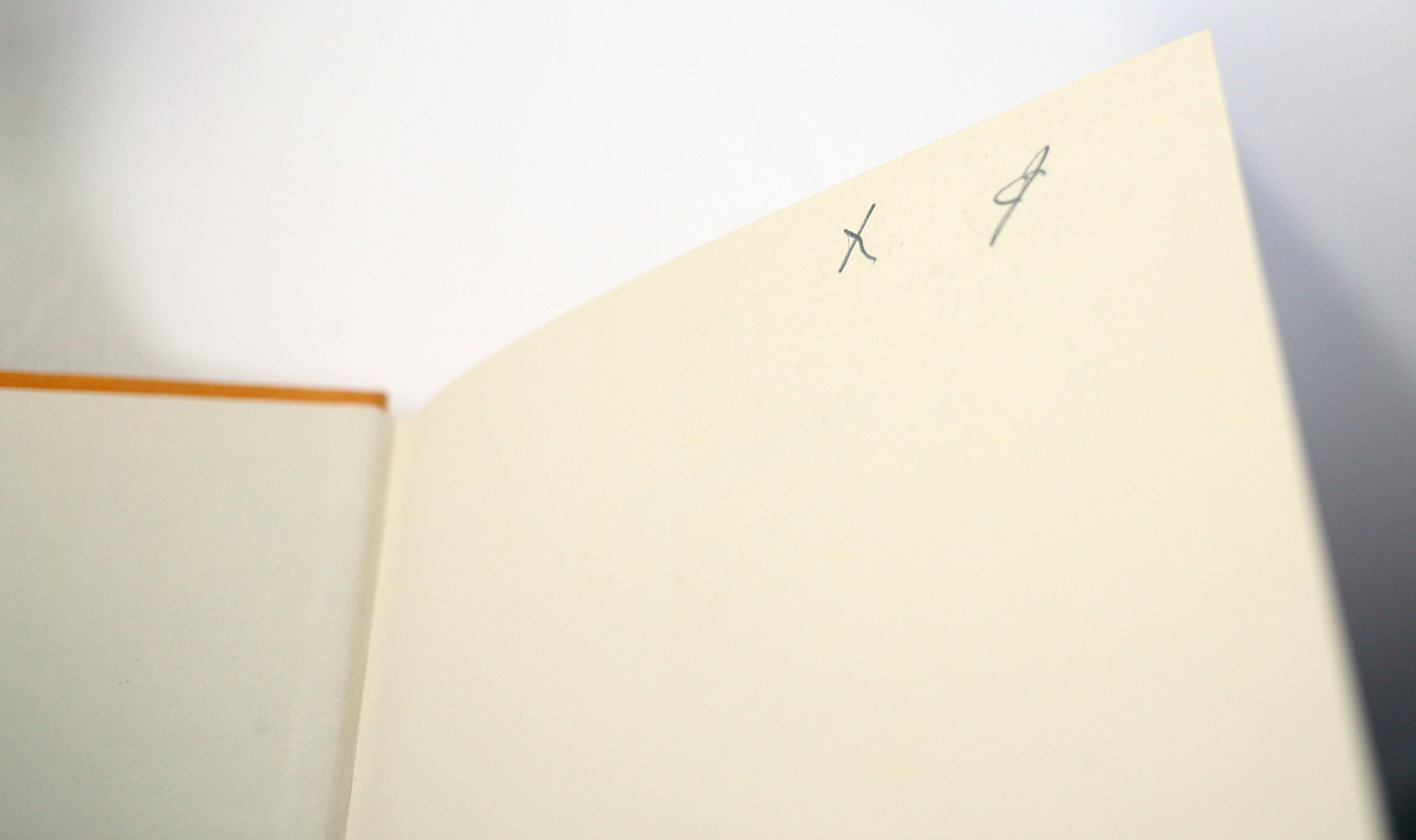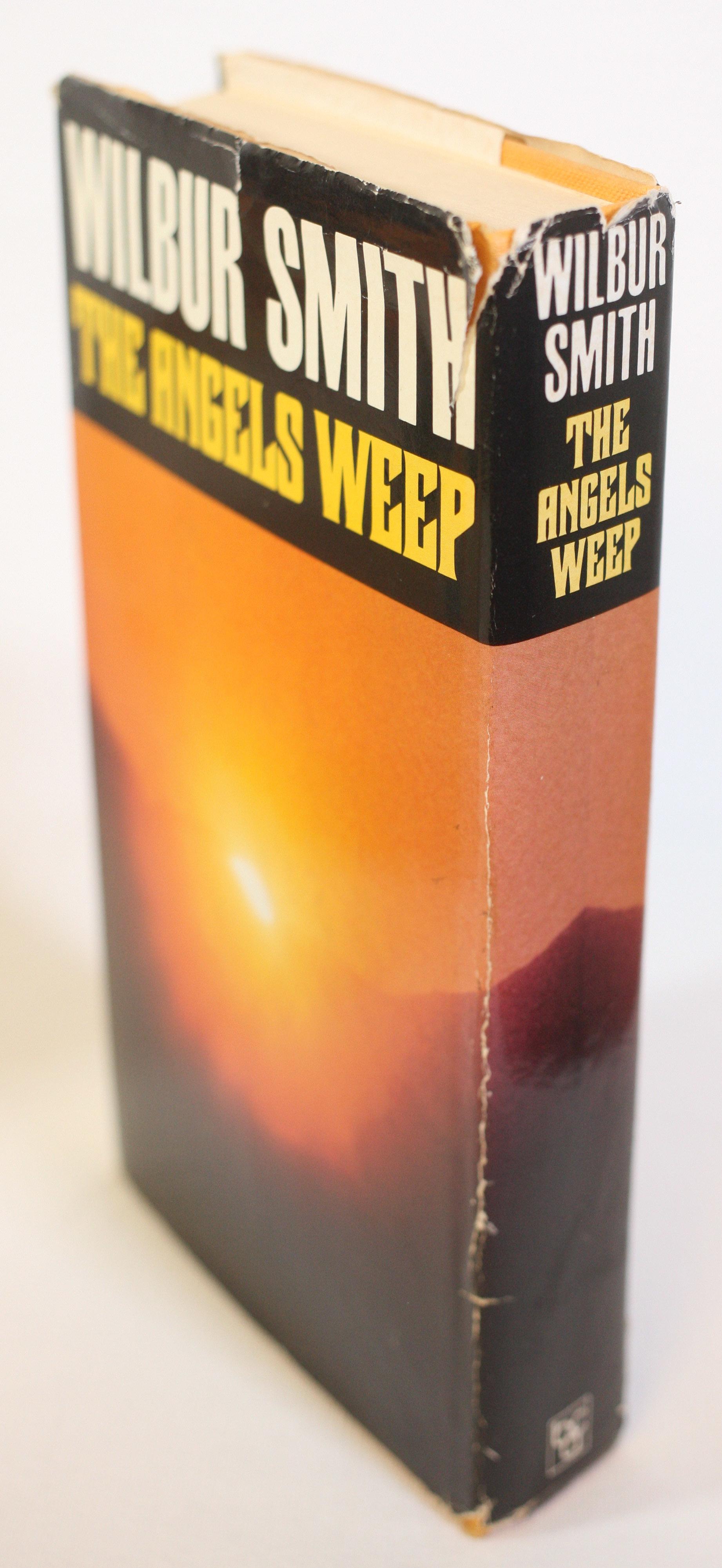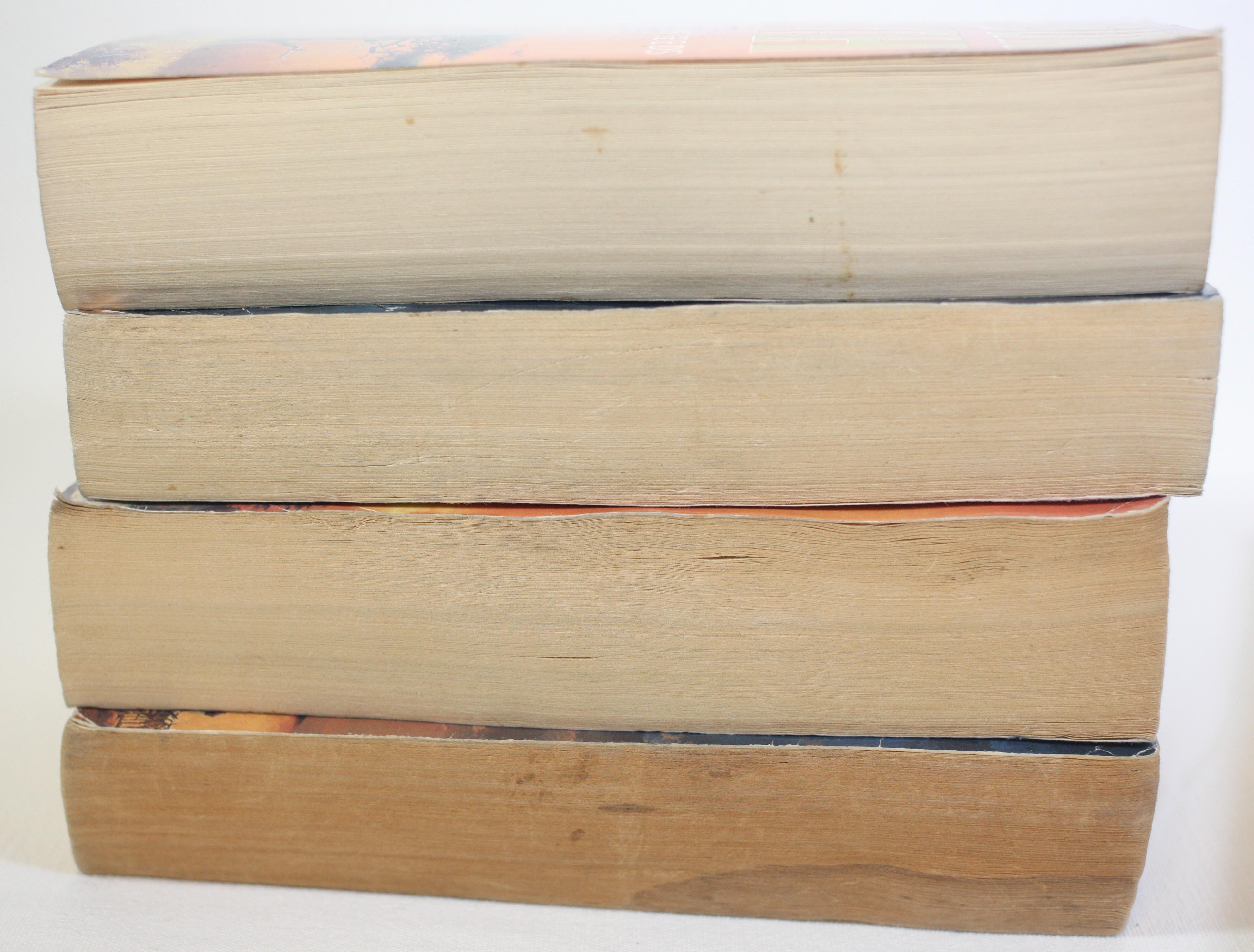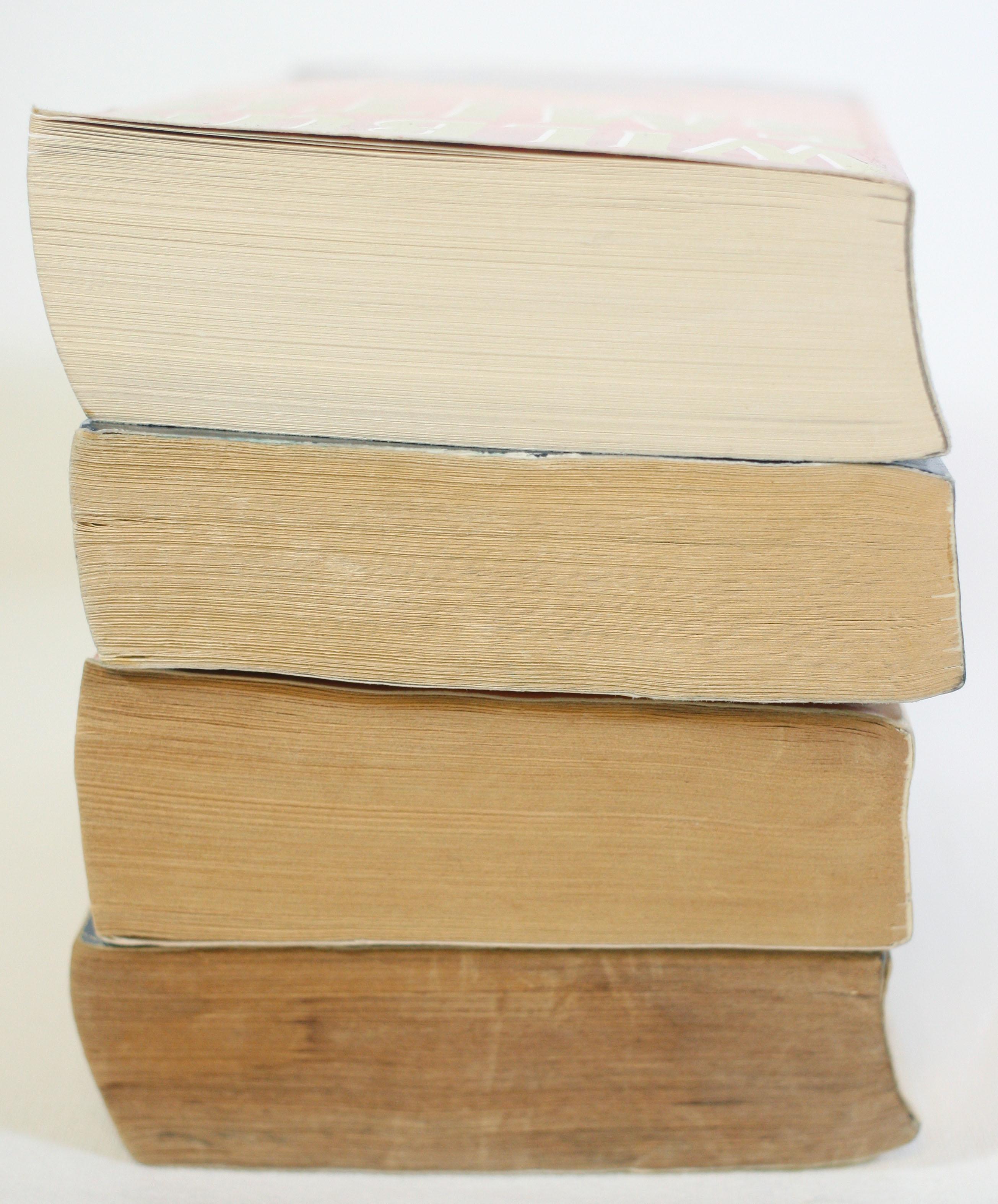 Roll over the image to zoom in
5 BOOK BUNDLE-RARE EDITIONS WILBUR SMITH-USED-4 PAPERBACKS-1 HARDBACK-FREE POSTAGE WORLDWIDE
This listing is for 4 paperback books and 1 hardback book by Wilbur Smith (All rare editions)
The books are Men of Men (1982), A Falcon Flies (1981), The Leopard Hunts in Darkness (1985), The Angels Weep and When The Lion Feeds (1991)
All 5 books are rare early released versions, used and overall in fair well worn condition
The books are complete in varying stages of condition
'Men of Men' the cover is well worn and the spine is creased with some damage around the base
This book is a very rare 1982 edition measuring 17.5cm x 11cm in paperback
The first 15 pages have some staining and the pages are brown from ageing.
'The Angels Weep' is the only hardback book and the paper sleeve is well worn especially around the edges
Page 3 and the second to last page of the book have some separation from the spine due to ageing
The rest of the book pages are clean and complete
'When the Lion Feeds' has several marks on the cover and is published by Mandarin in 1991
The spine is creased as well as some parts of the cover and the books pages are clean and complete
'The Leopard Hunts in Darkness' has a well worn cover which is marked and creased
The spine is creased and overall the books pages are clean and complete except the first 4 pages
This book is a very rare 1985 paperback edition published by PAN
'A Falcon Flies' has staining up until around Page 120 and the cover/spine are worn and creased
The book is in paperback and was published by PAN in 1981 and measures 17.7cm x 11cm
This bundle whilst in used condition and with visible signs of wear and ageing contain rare editions by Wilbur Smith and would suit a collector or avid fan
The packaged weight for all 5 books is 1.98kg and all 5 books will be sold as one lot and will be shipped using registered and express airmail, fully tracked online with FREE POSTAGE to ANYWHERE in the WORLD!!
Language: English
Type: Fiction Books