5 VINTAGE ORNAMENTS BUNDLE-SHOE-2 VASES-TEDDY BEAR-BABY CRADLE-FREE POSTAGE WORLDWIDE
5 VINTAGE ORNAMENTS BUNDLE-SHOE-2 VASES-TEDDY BEAR-BABY CRADLE-FREE POSTAGE WORLDWIDE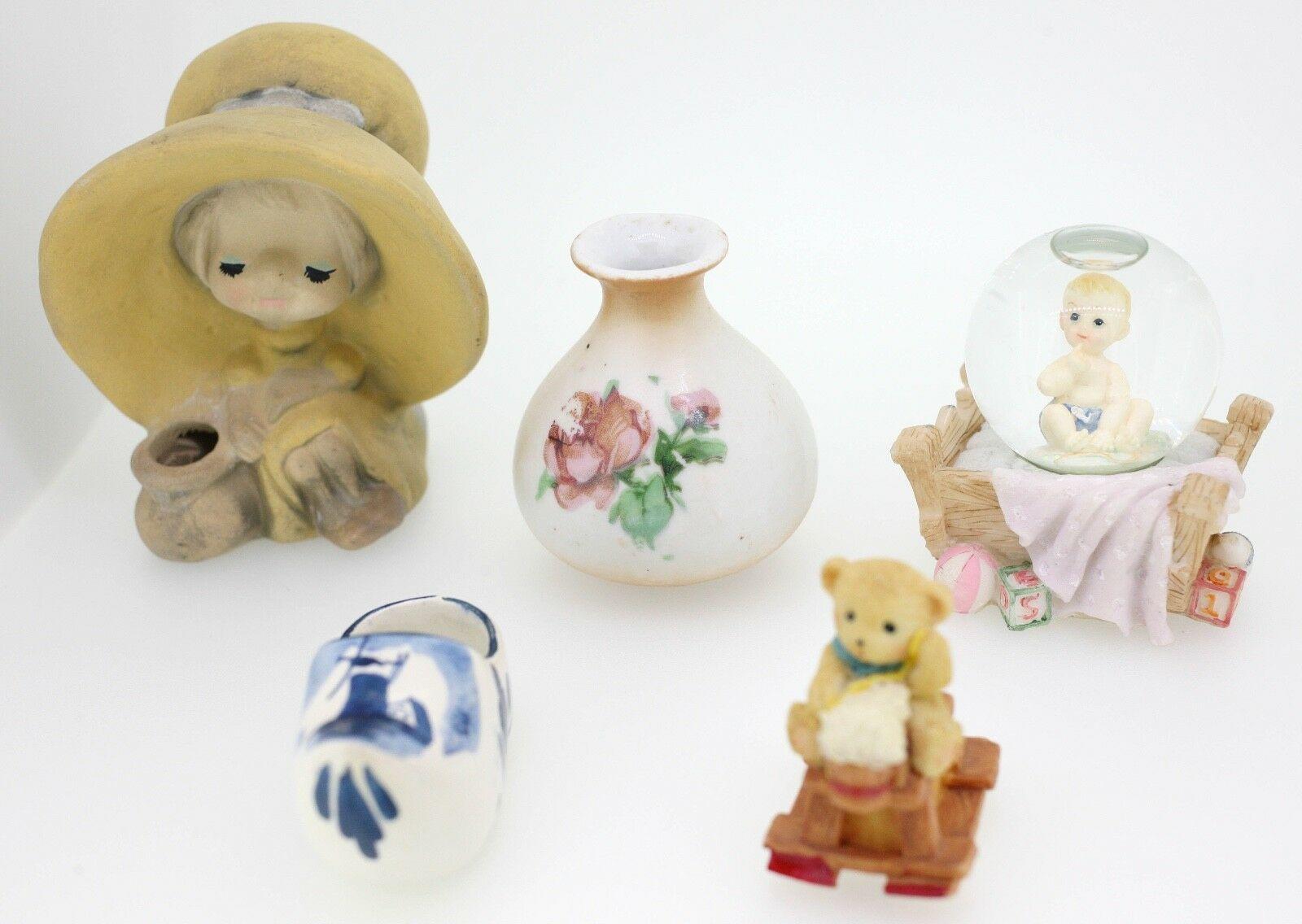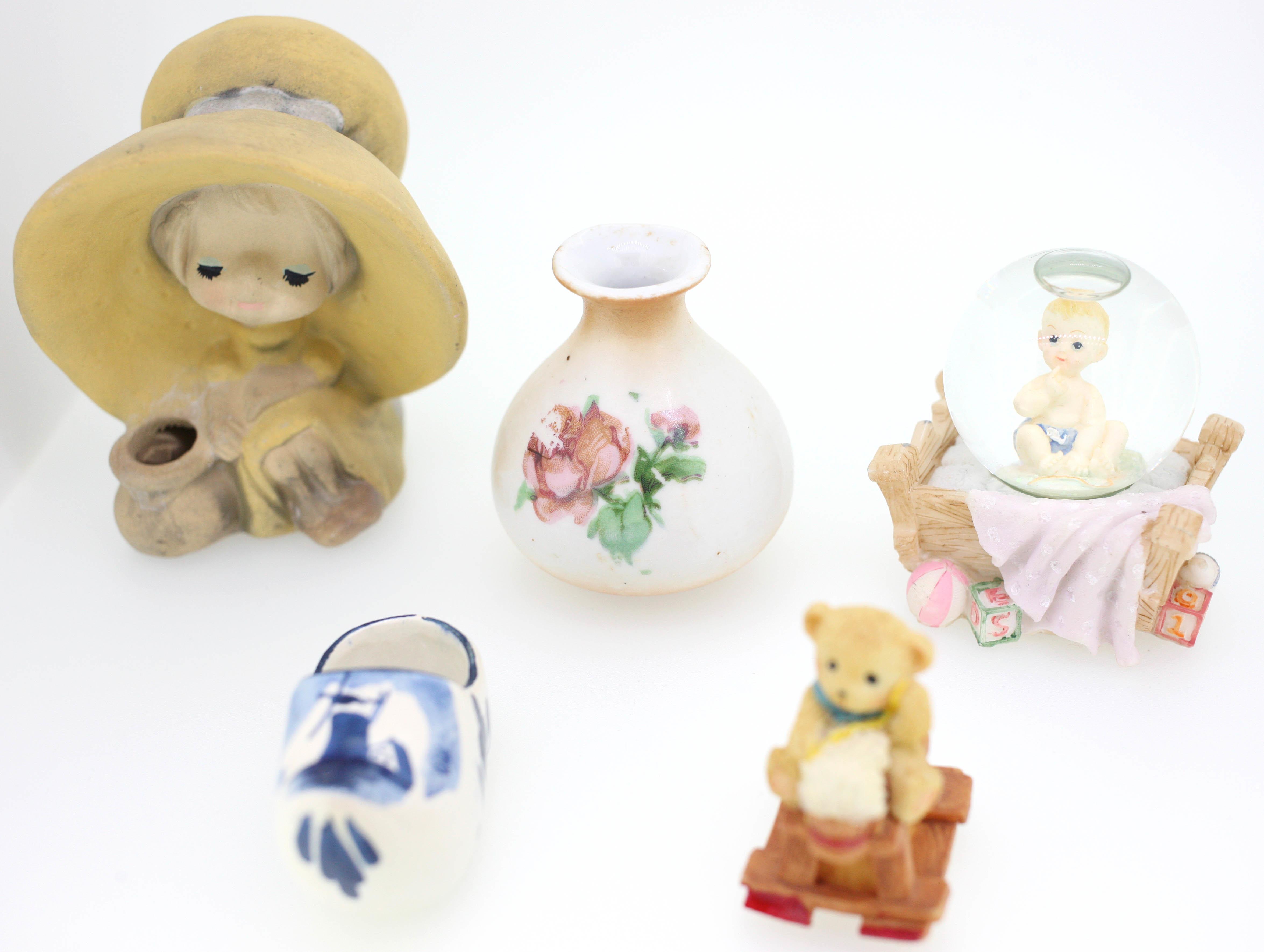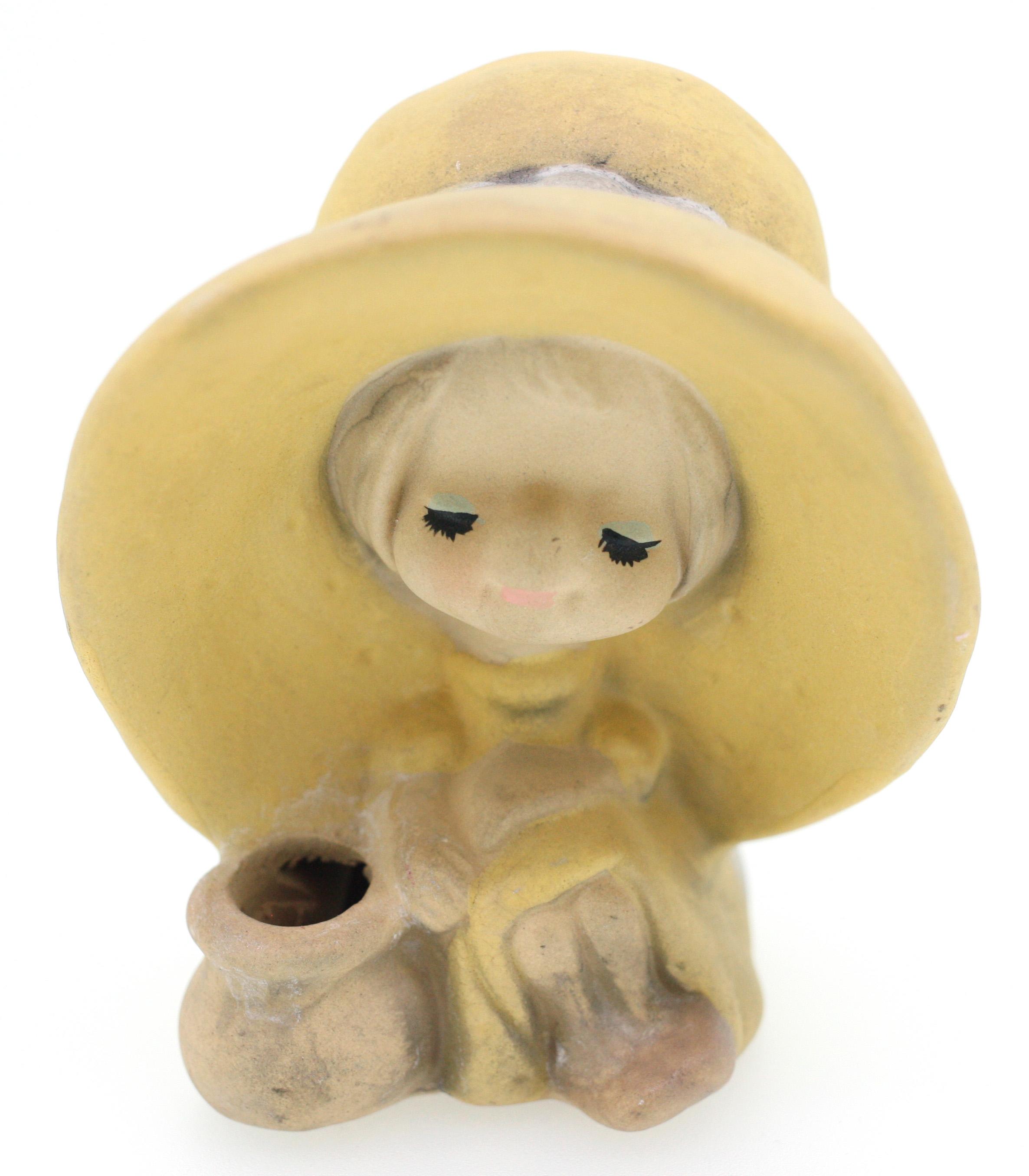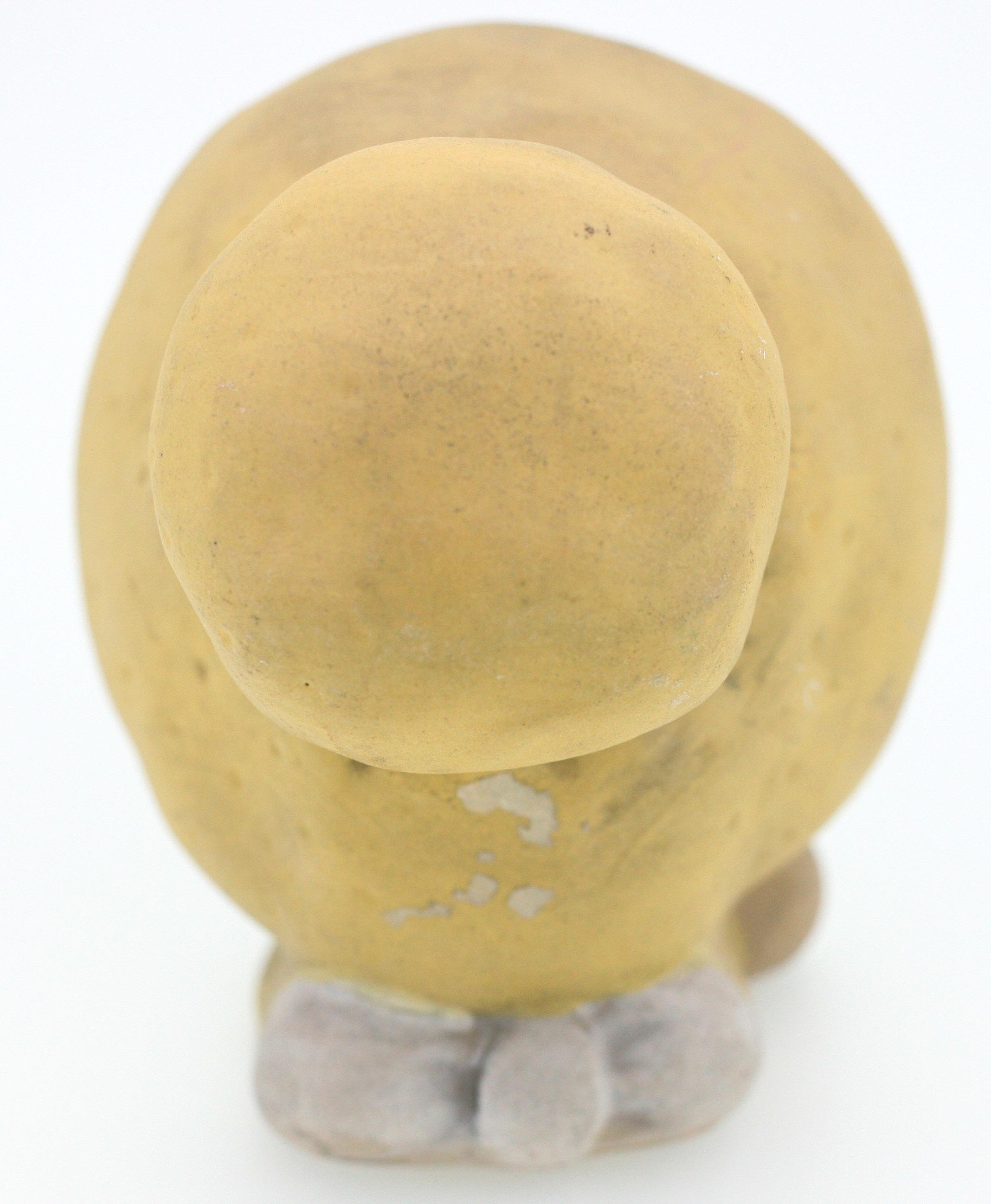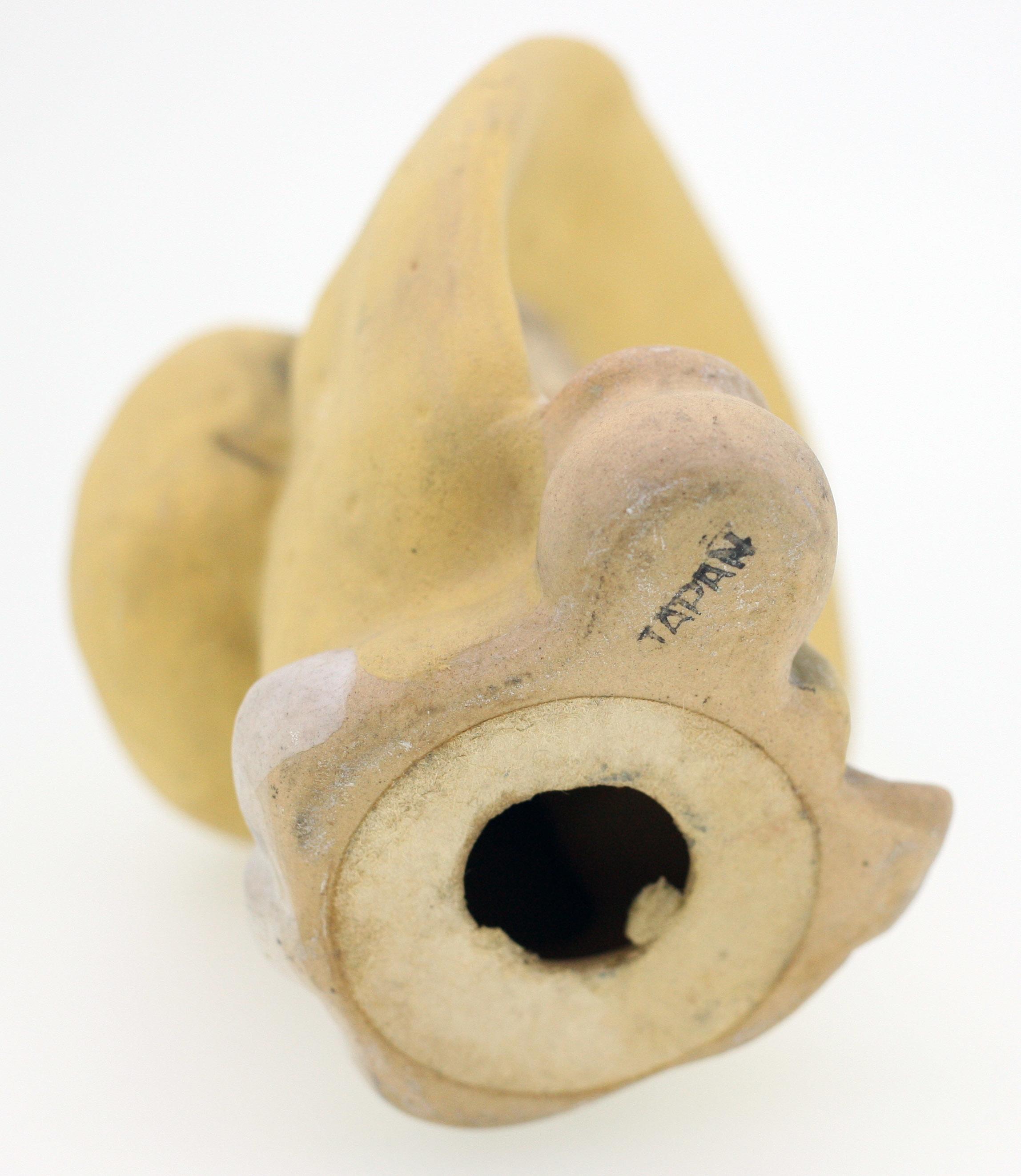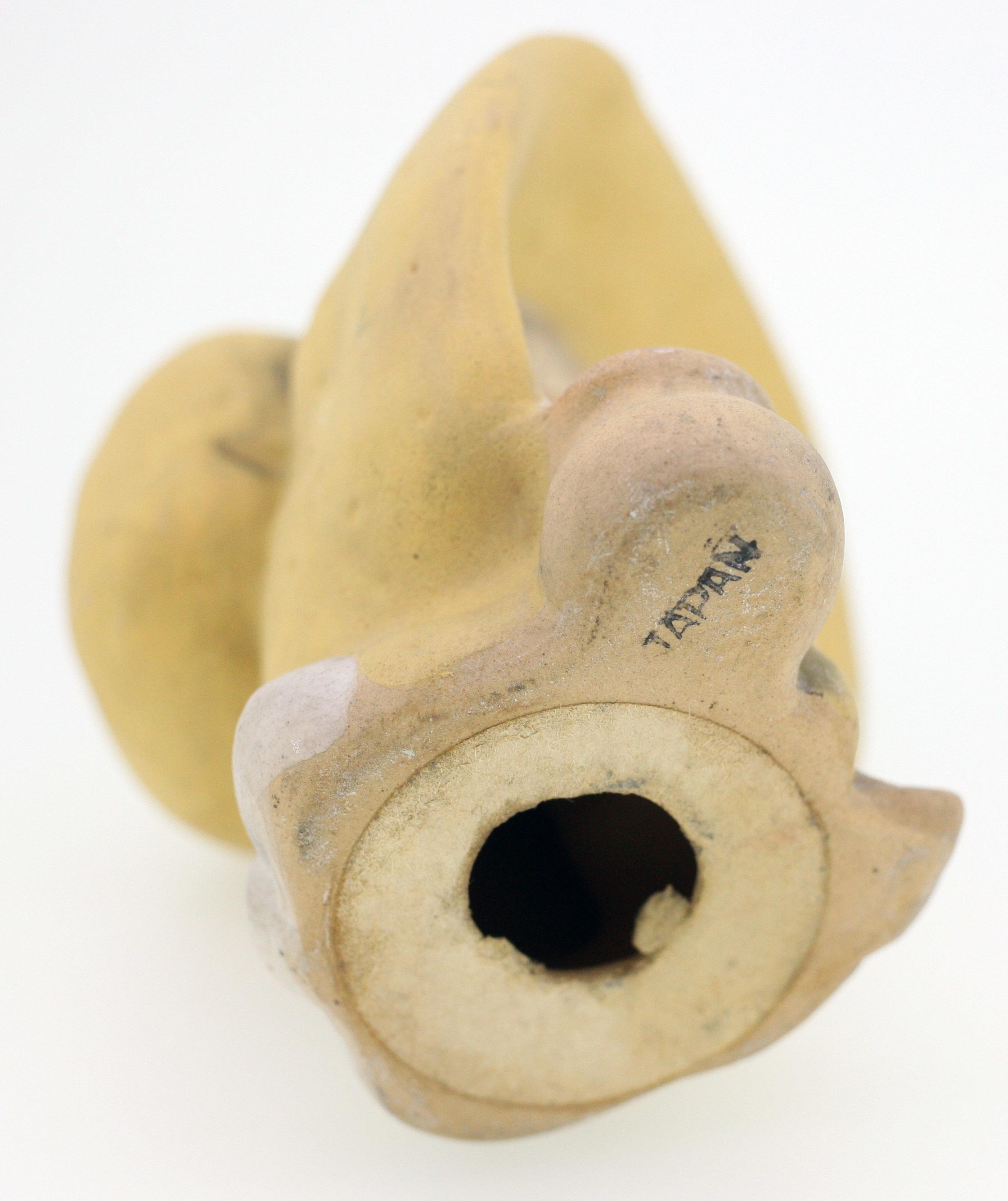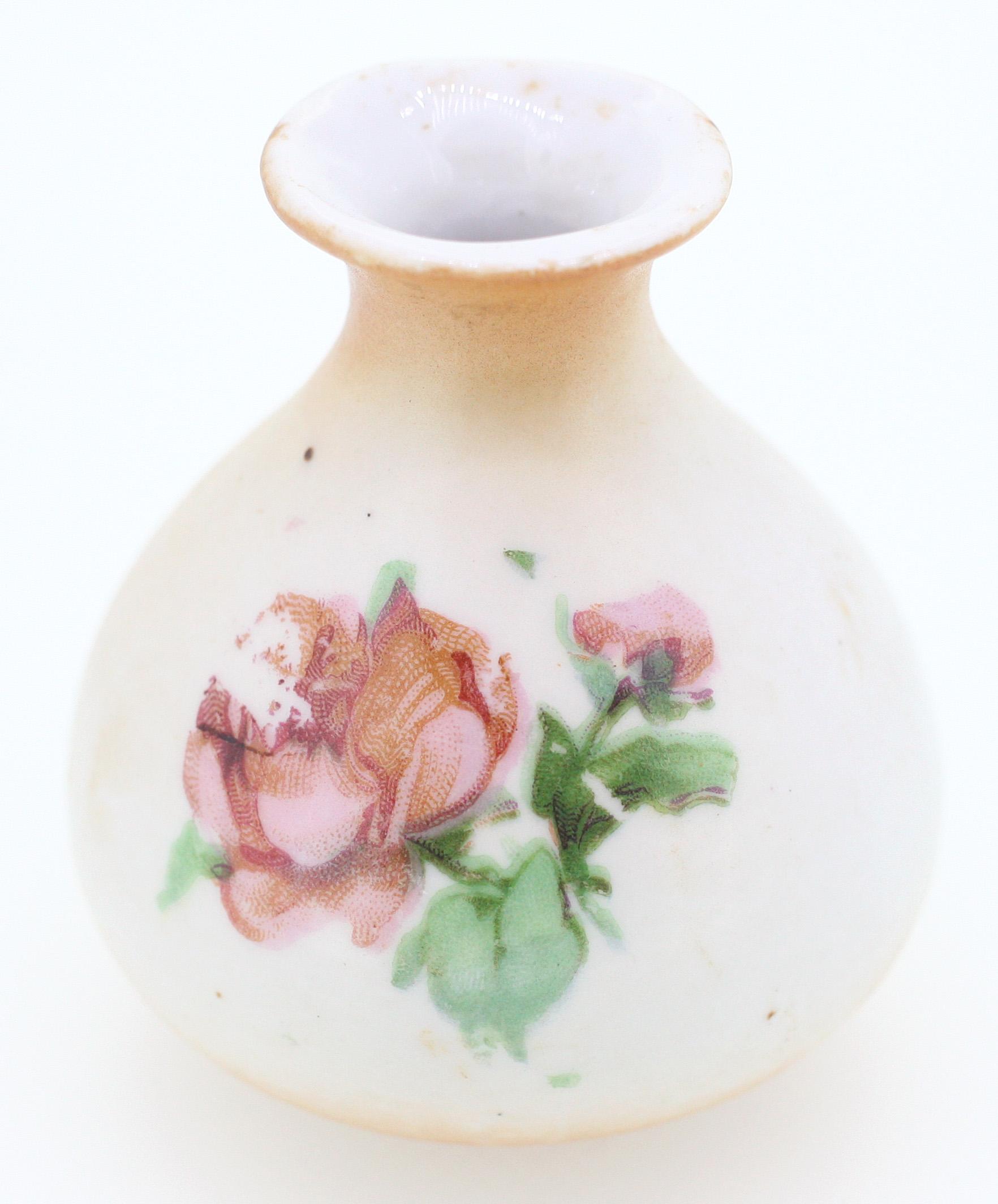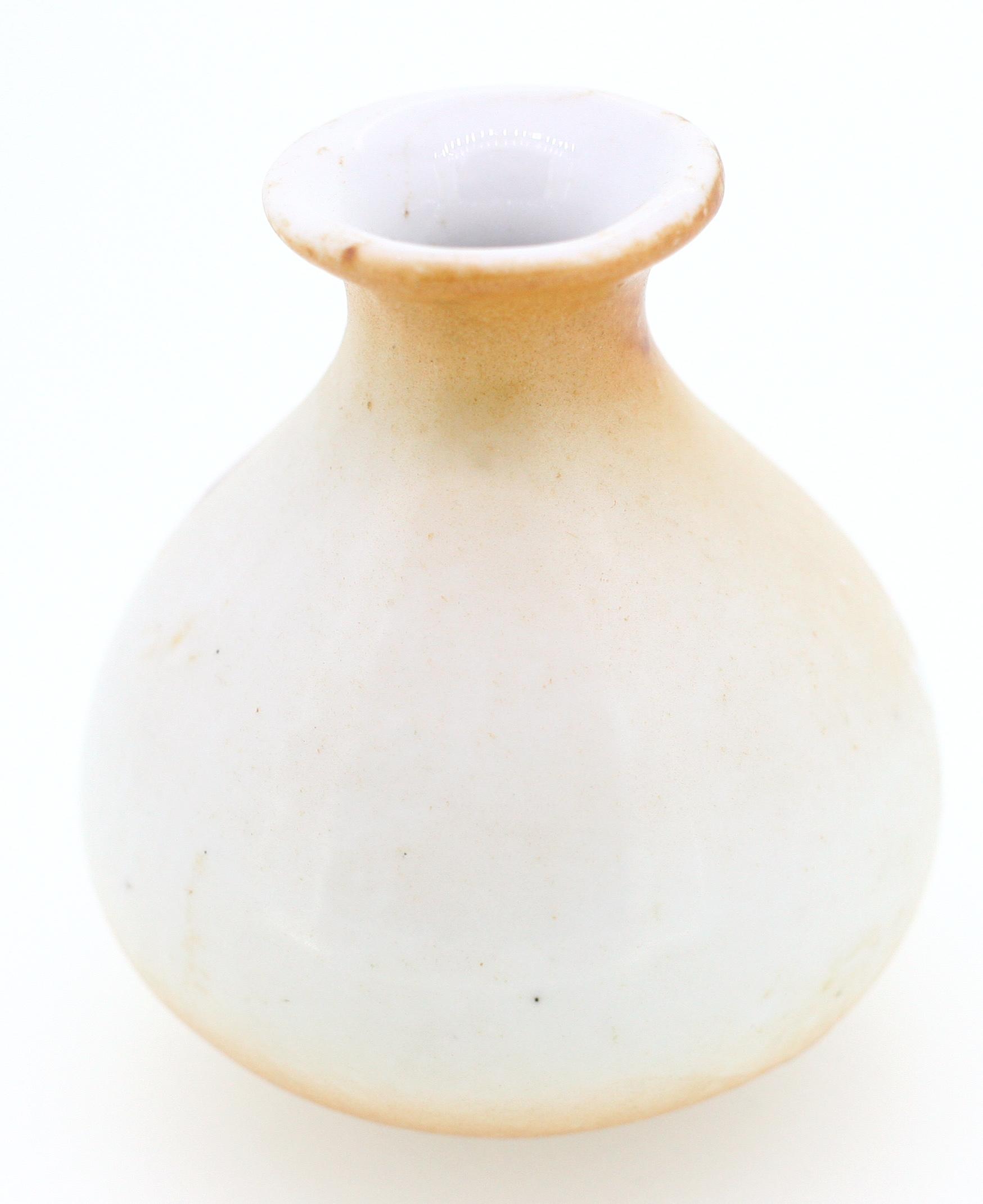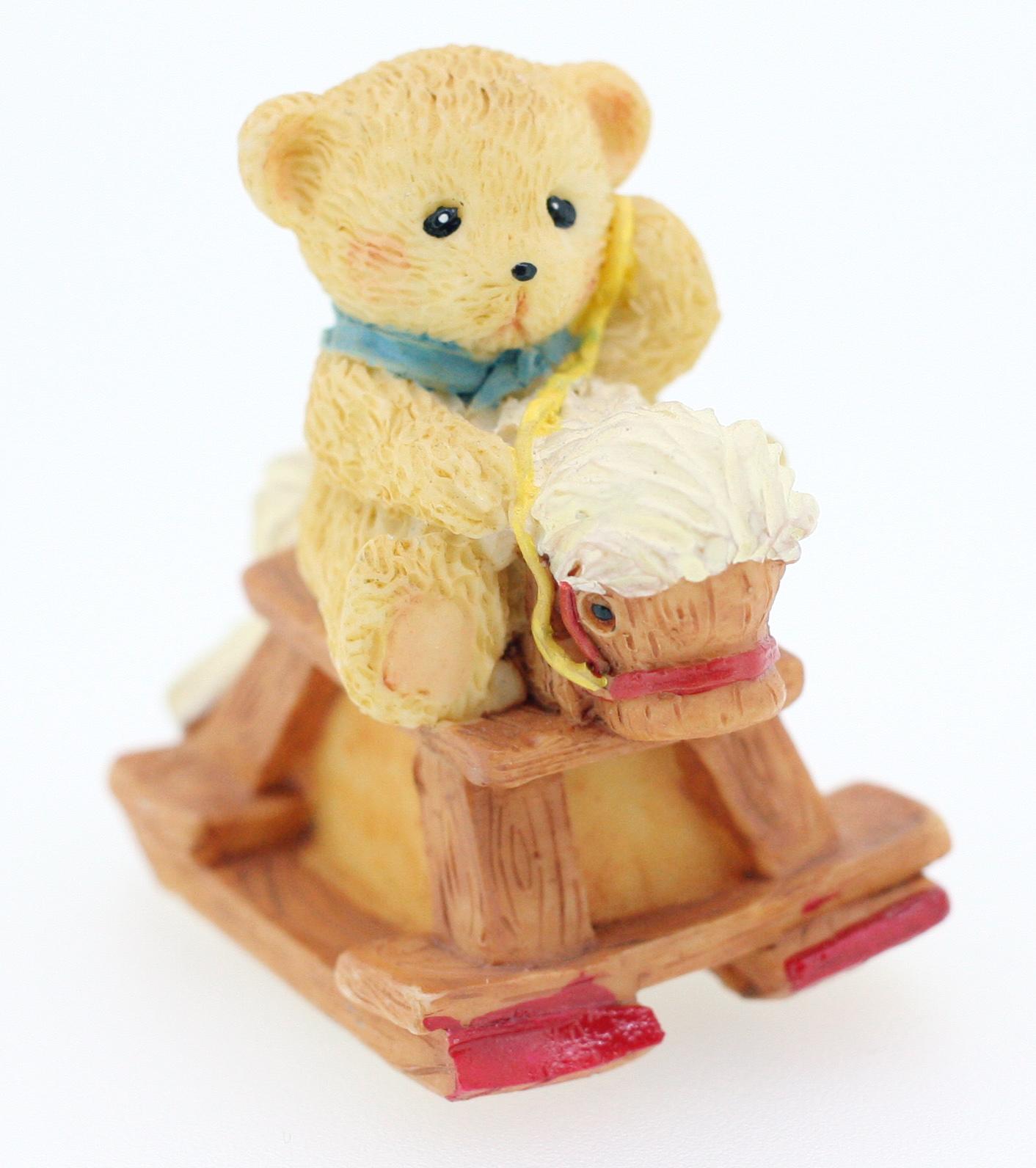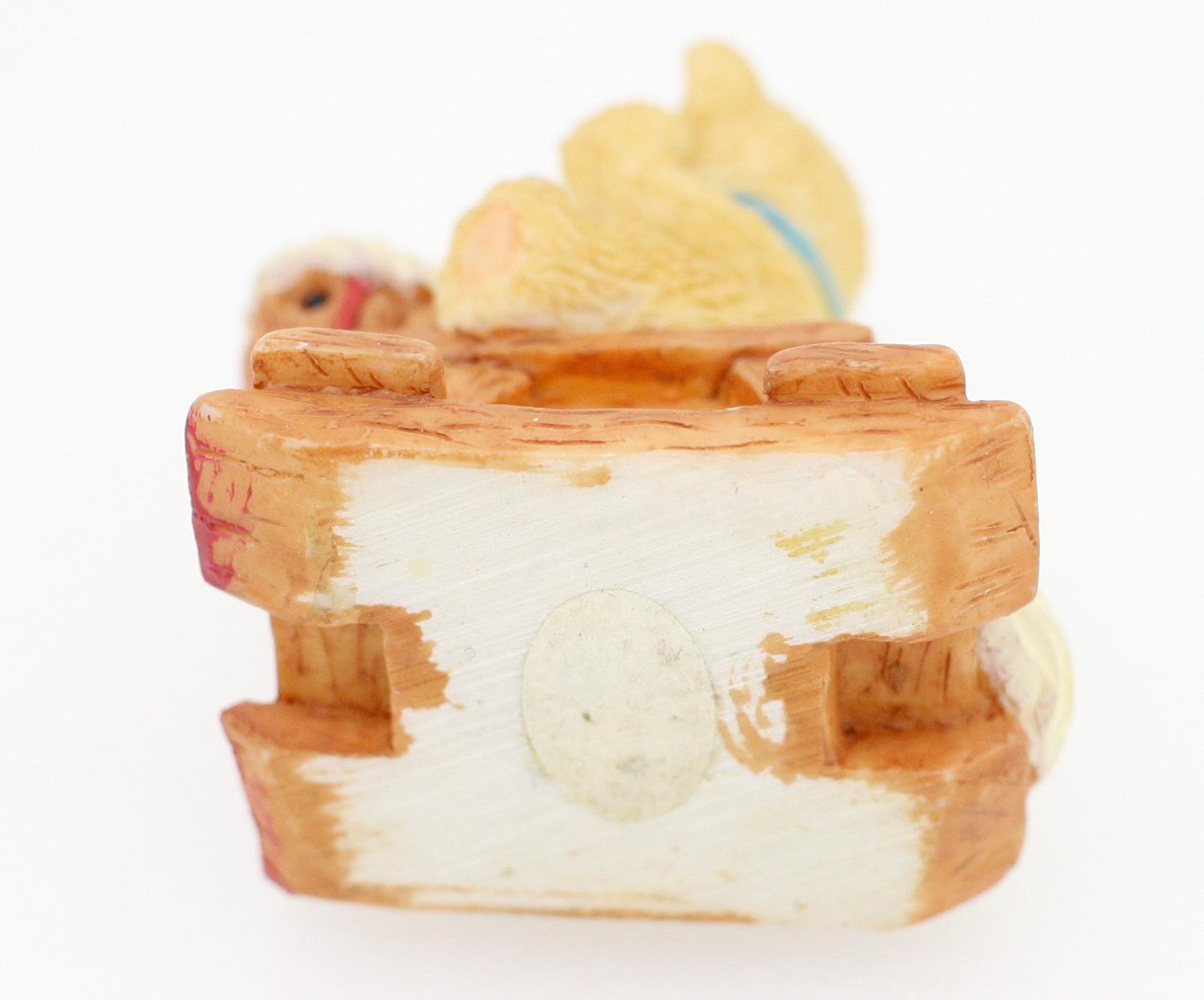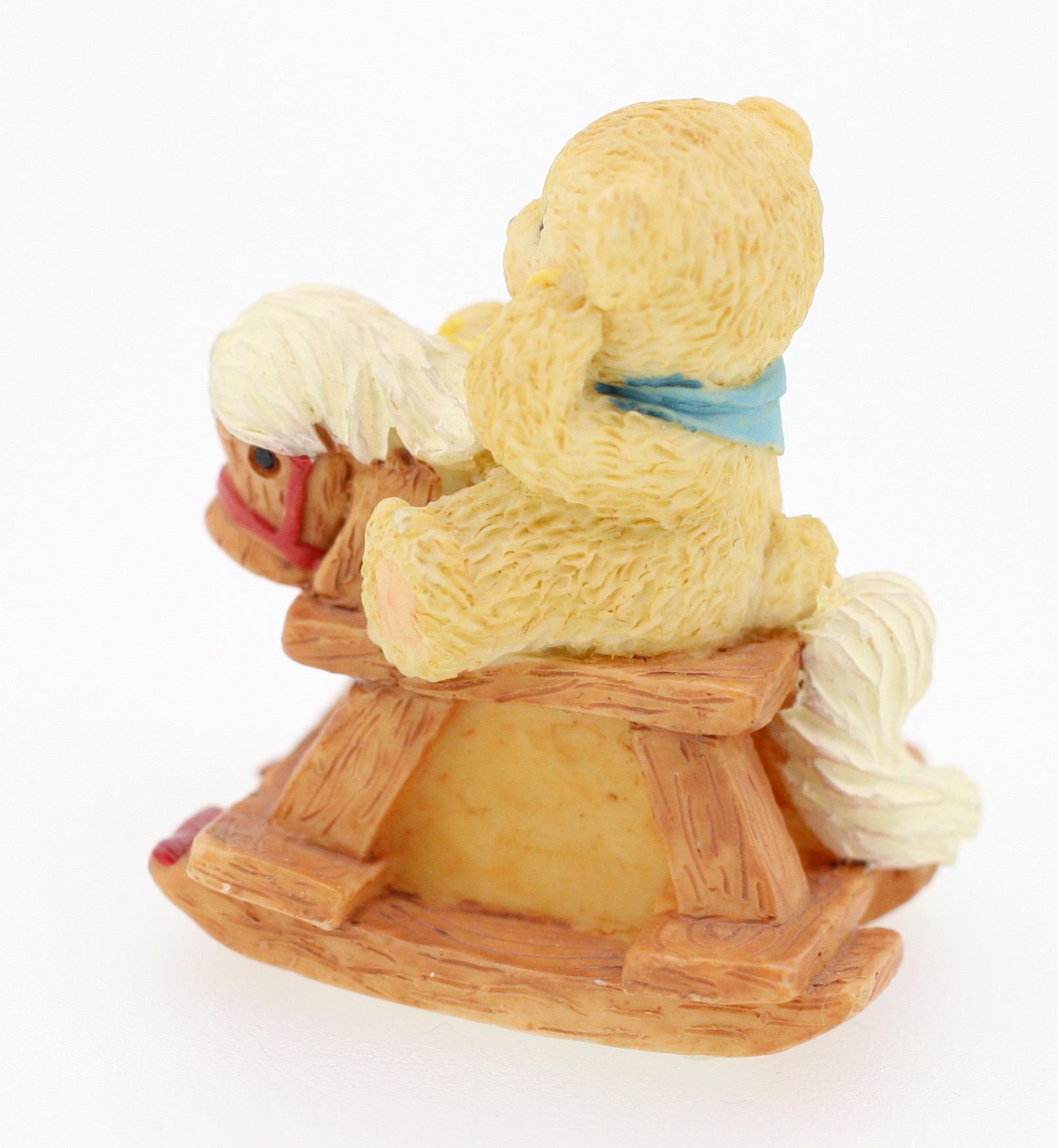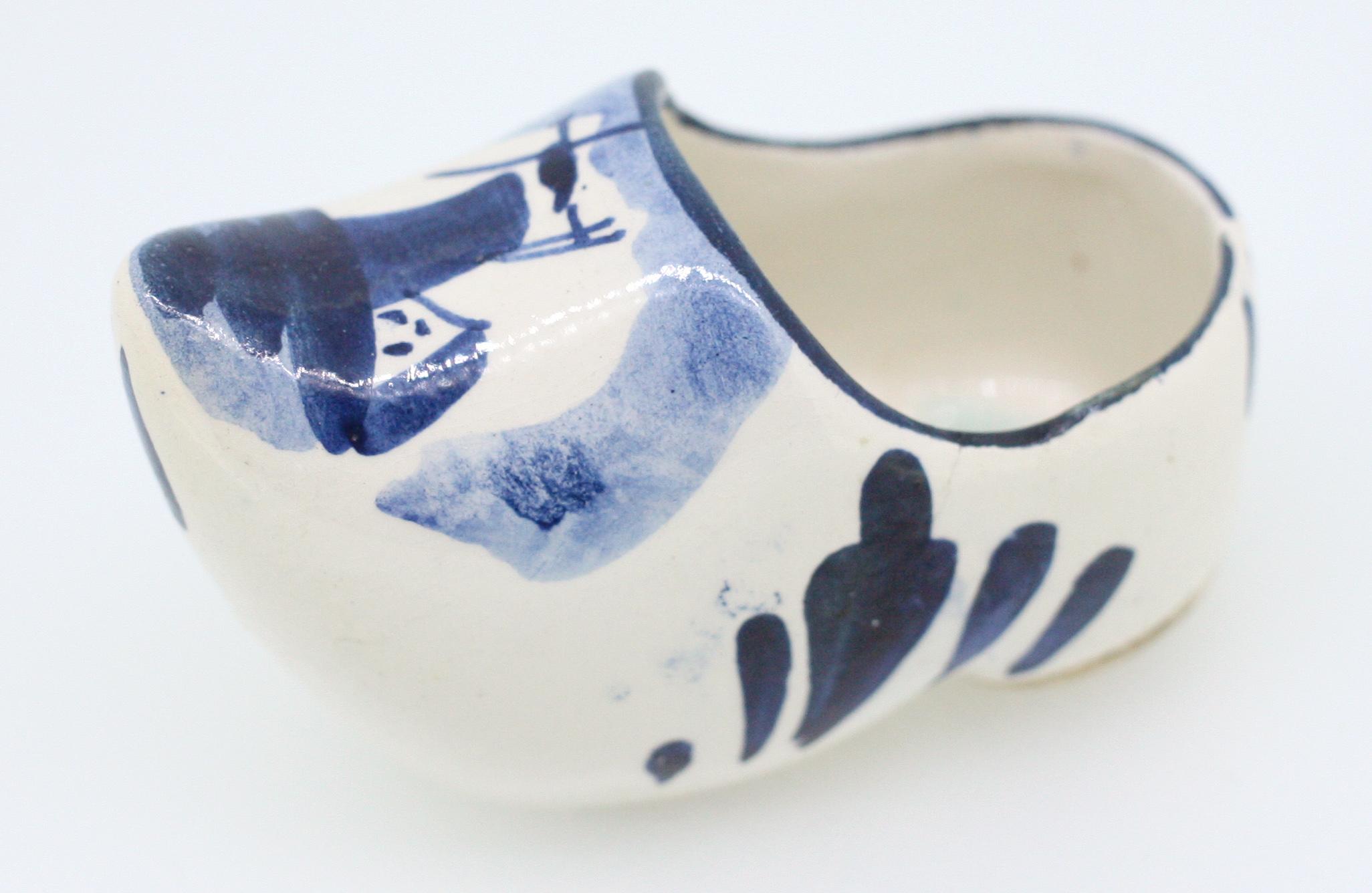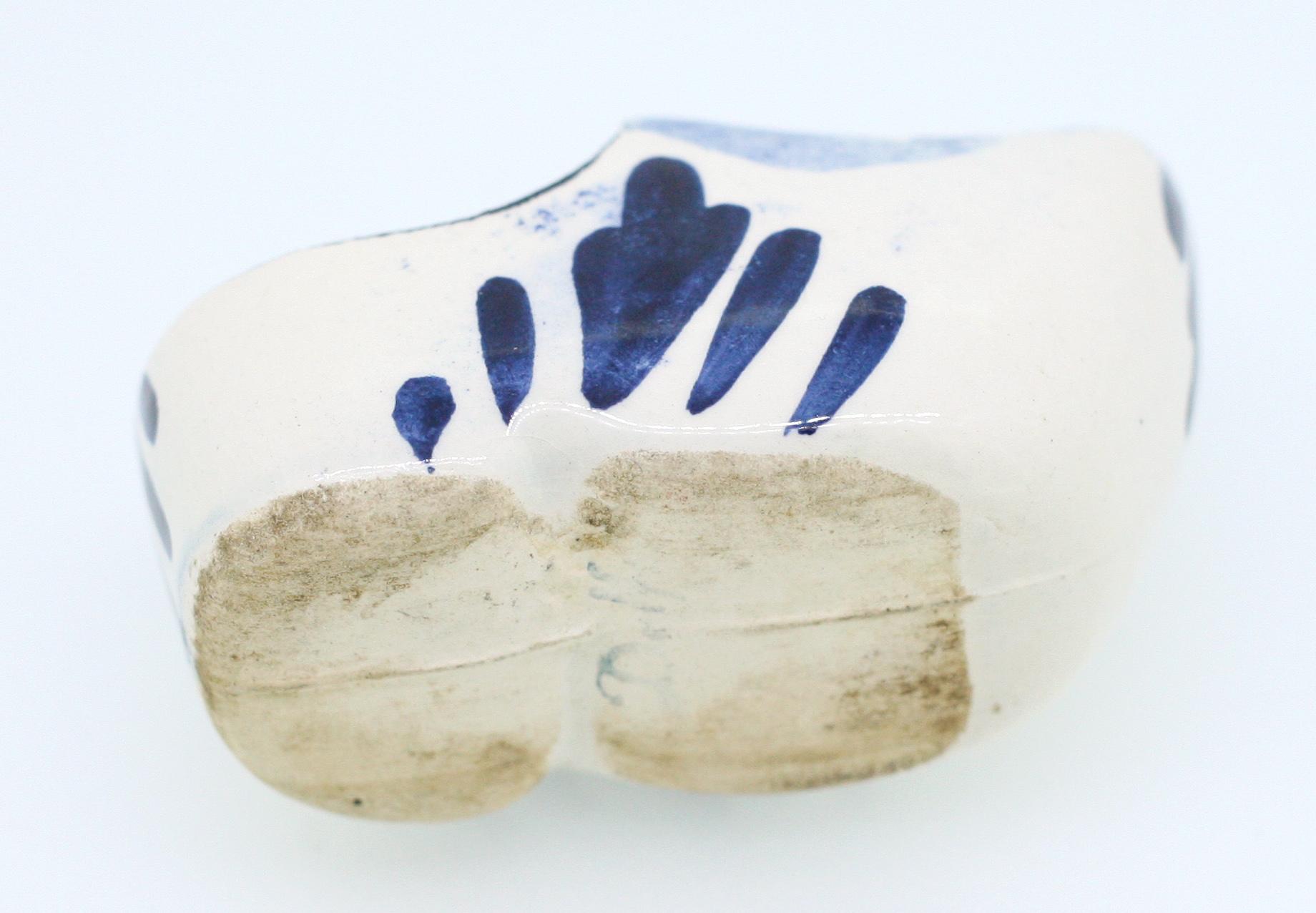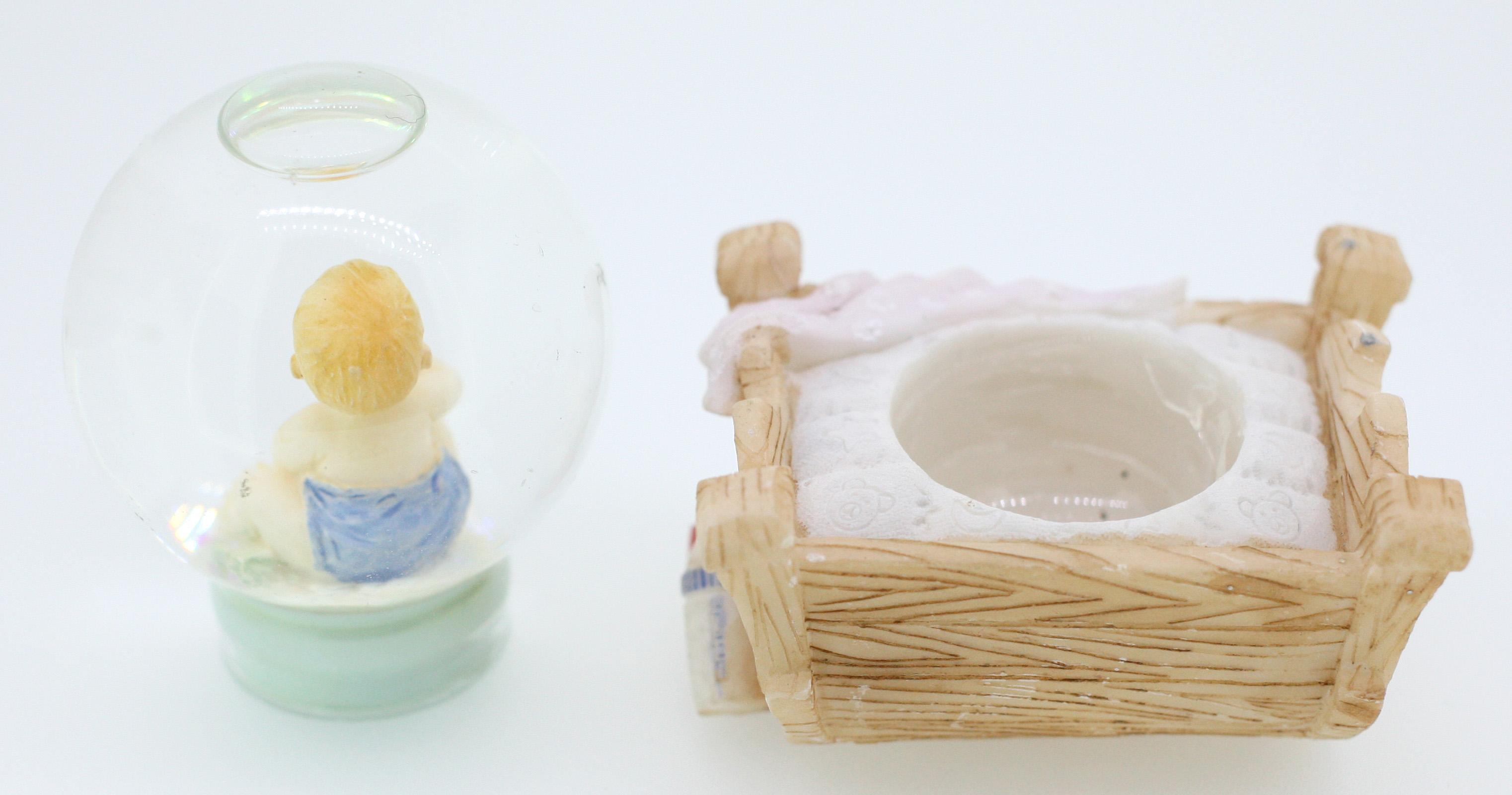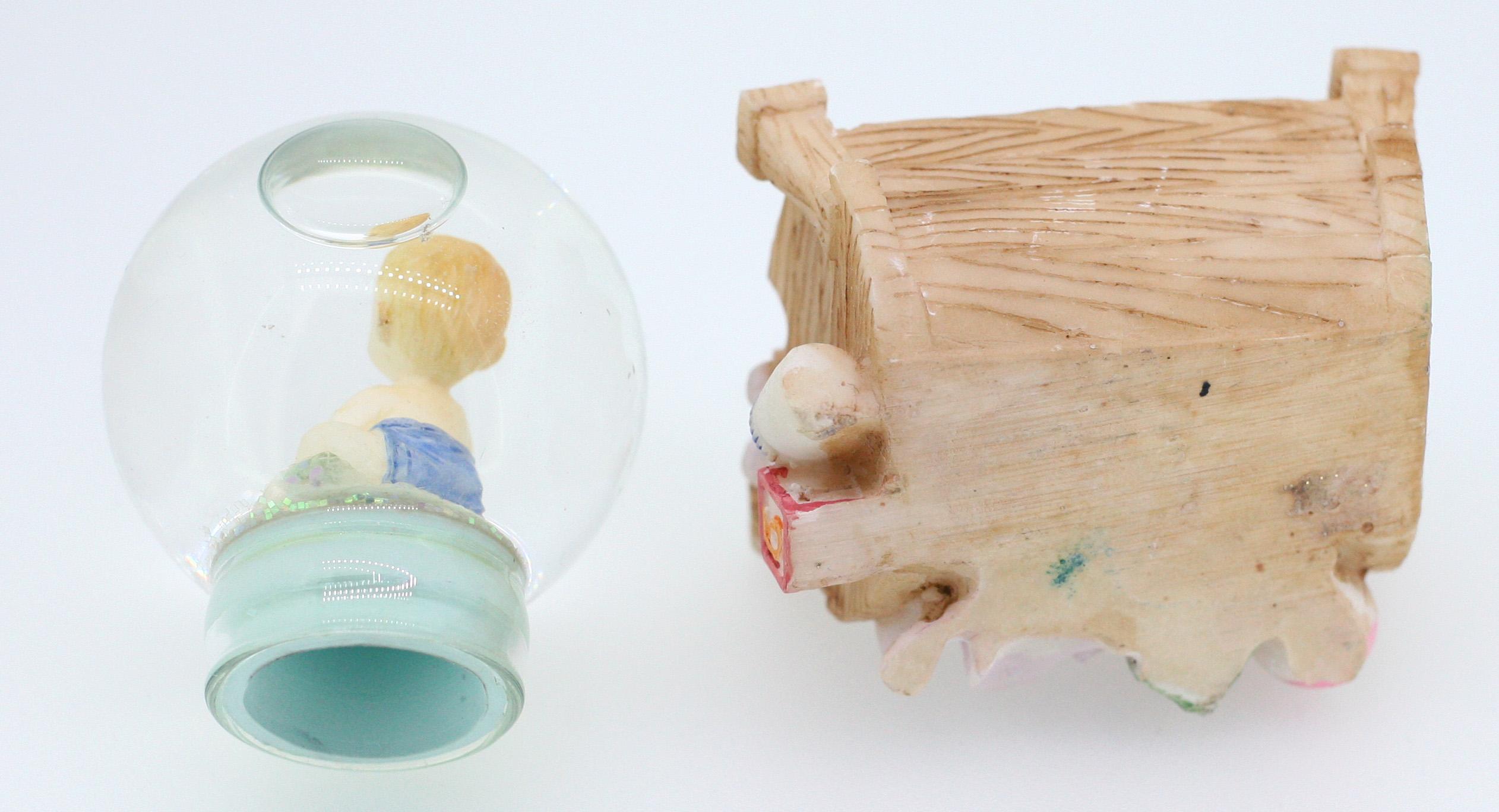 Roll over the image to zoom in
5 VINTAGE ORNAMENTS BUNDLE-SHOE-2 VASES-TEDDY BEAR-BABY CRADLE-FREE POSTAGE WORLDWIDE
This listing is a 5-piece bundle consisting of 5 vintage collectible ornaments
The items overall are vintage and used and are in good condition
The Japanese girl vase needs cleaning and shows some signs of ageing and wear to the rear
The vase measures 9.5cm (h) x 8.5cm (w) with a base measurement of 5.5cm x 5cm
The small floral vase has wear to the glazed front and the base shows signs of ageing
The vase measures 7cm (h) x 5.5cm (widest point) with an opening diameter of 1.5cm
The teddy bear on a rocking horse is in very good condition and measures 4.5cm (h) x 4.2cm (w) with a base measuring 3.8cm x 2.8cm
The small white blue hand painted clog is also in very good condition with some wear visible to base
The clog measures 5.5cm (L) x 3.3cm (w) and 2.5cm (h)
The baby in a cradle ornament is in very good condition as well and can separate as shown in the pictures listed.
The ball diameter is 4.5cm and the cradle measures 6cm (w) x 4.5cm (h) and when the ball is inserted into the cradle the ornament measures 7cm high
All of these 5 vintage and collectible items will be sold as one bargain bundle and shipped from overseas using registered and express airmail, fully tracked online with FREE POSTAGE to ANYWHERE in the WORLD!!
Material: Mixed
Type: Mixed