ANN PEEBLES - 'CAN'T STAND THE RAIN' CD ALBUM-VERY RARE RELEASE-FREE POSTAGE EUROPE
ANN PEEBLES - 'CAN'T STAND THE RAIN' CD ALBUM-VERY RARE RELEASE-FREE POSTAGE EUROPE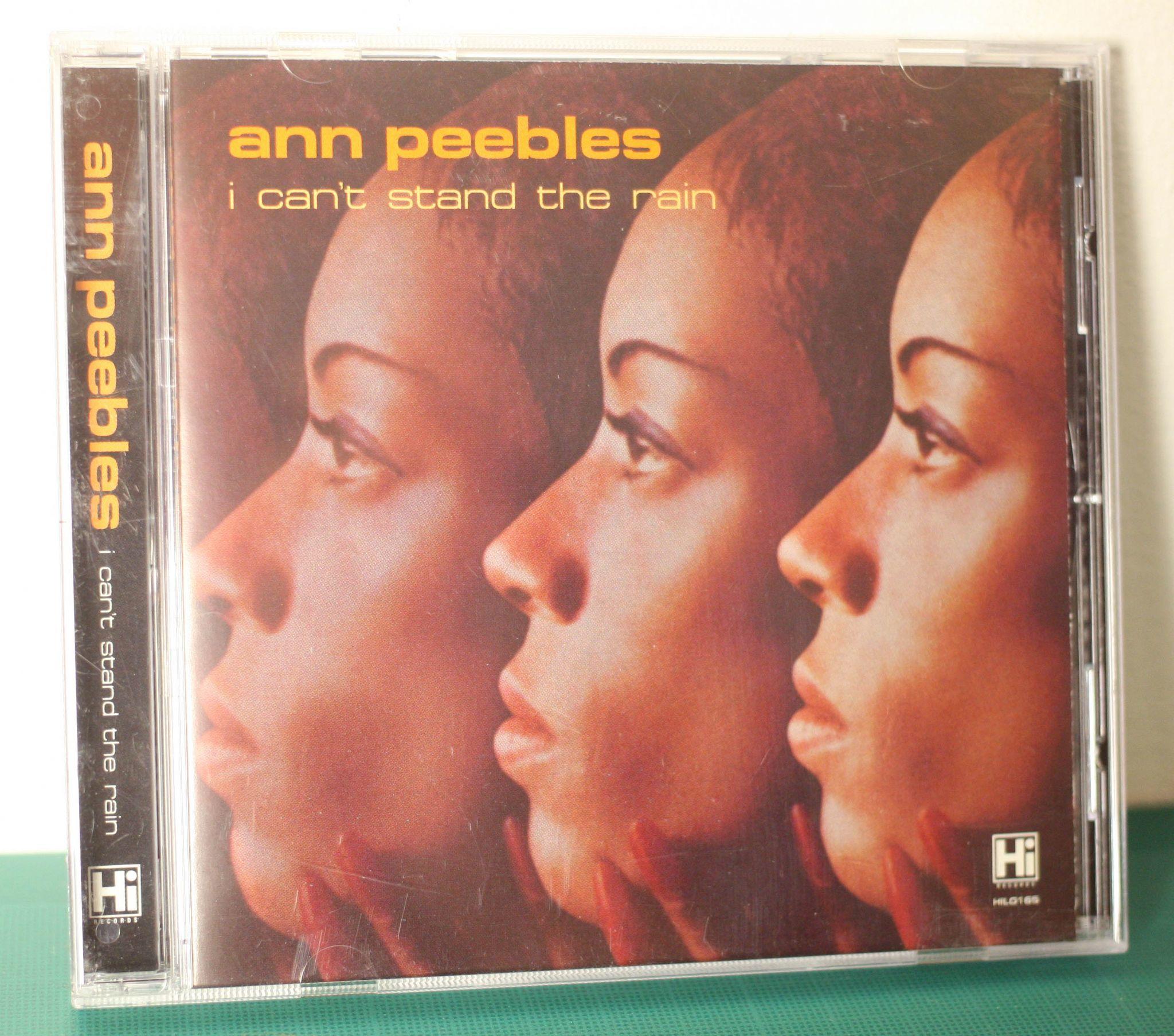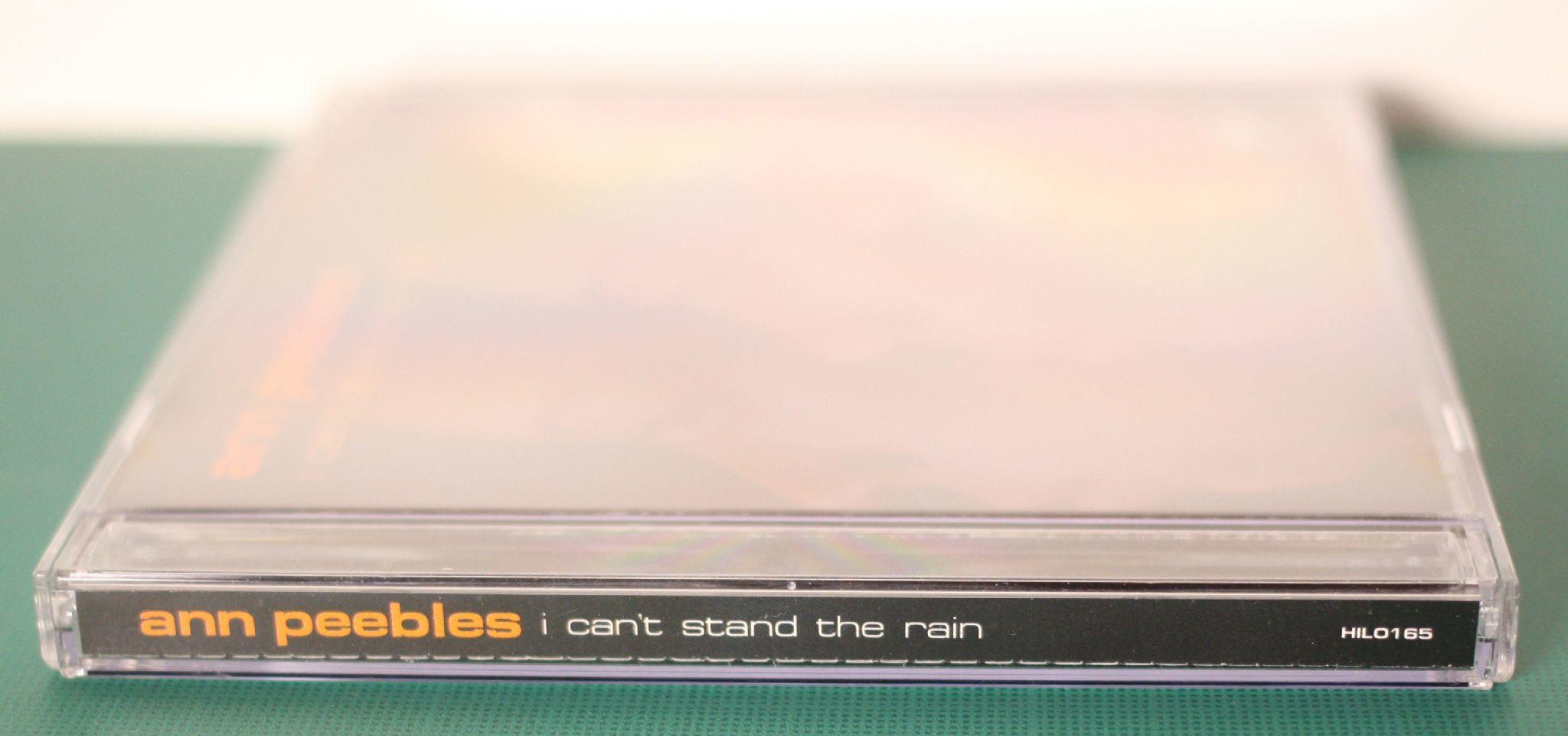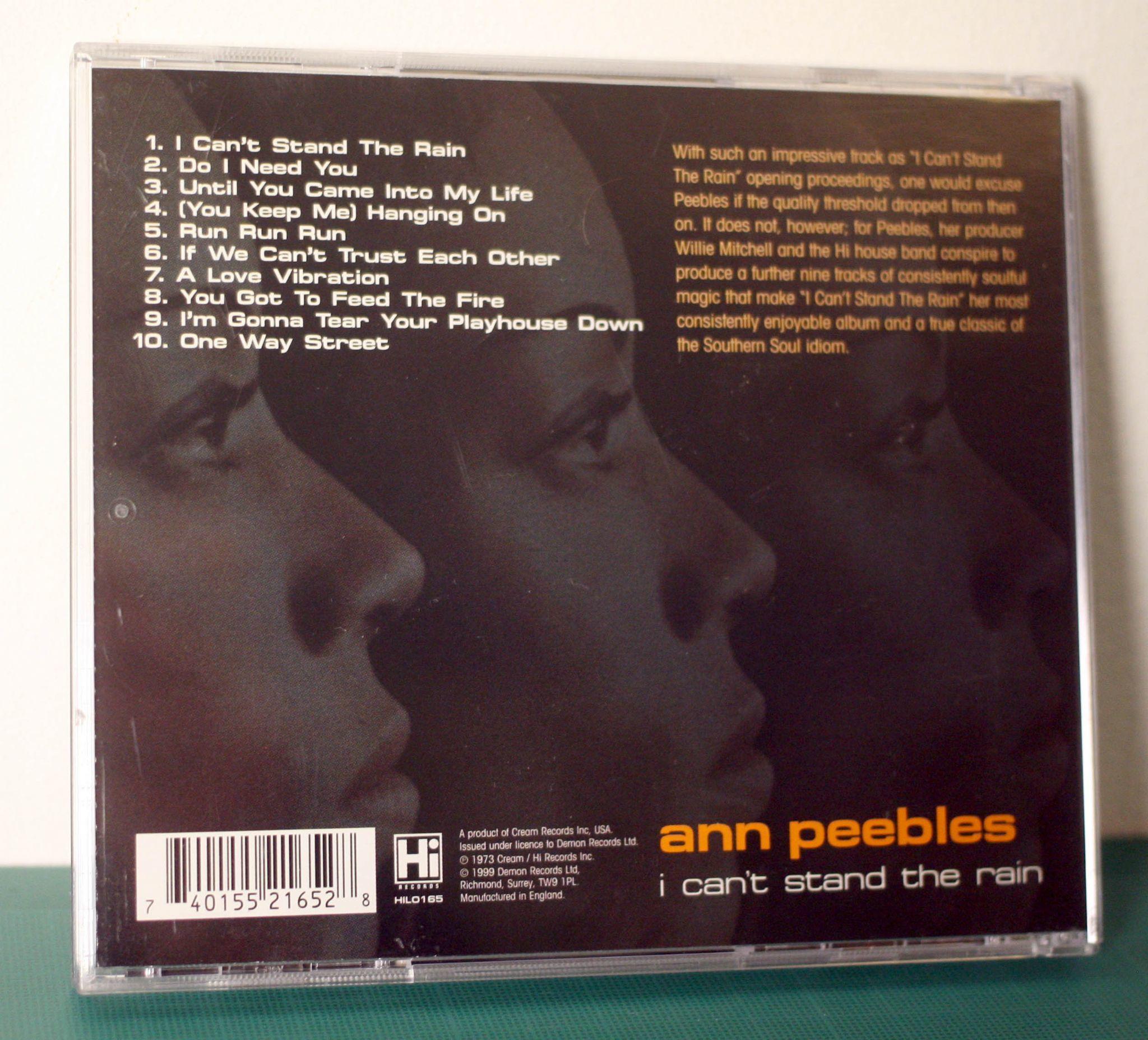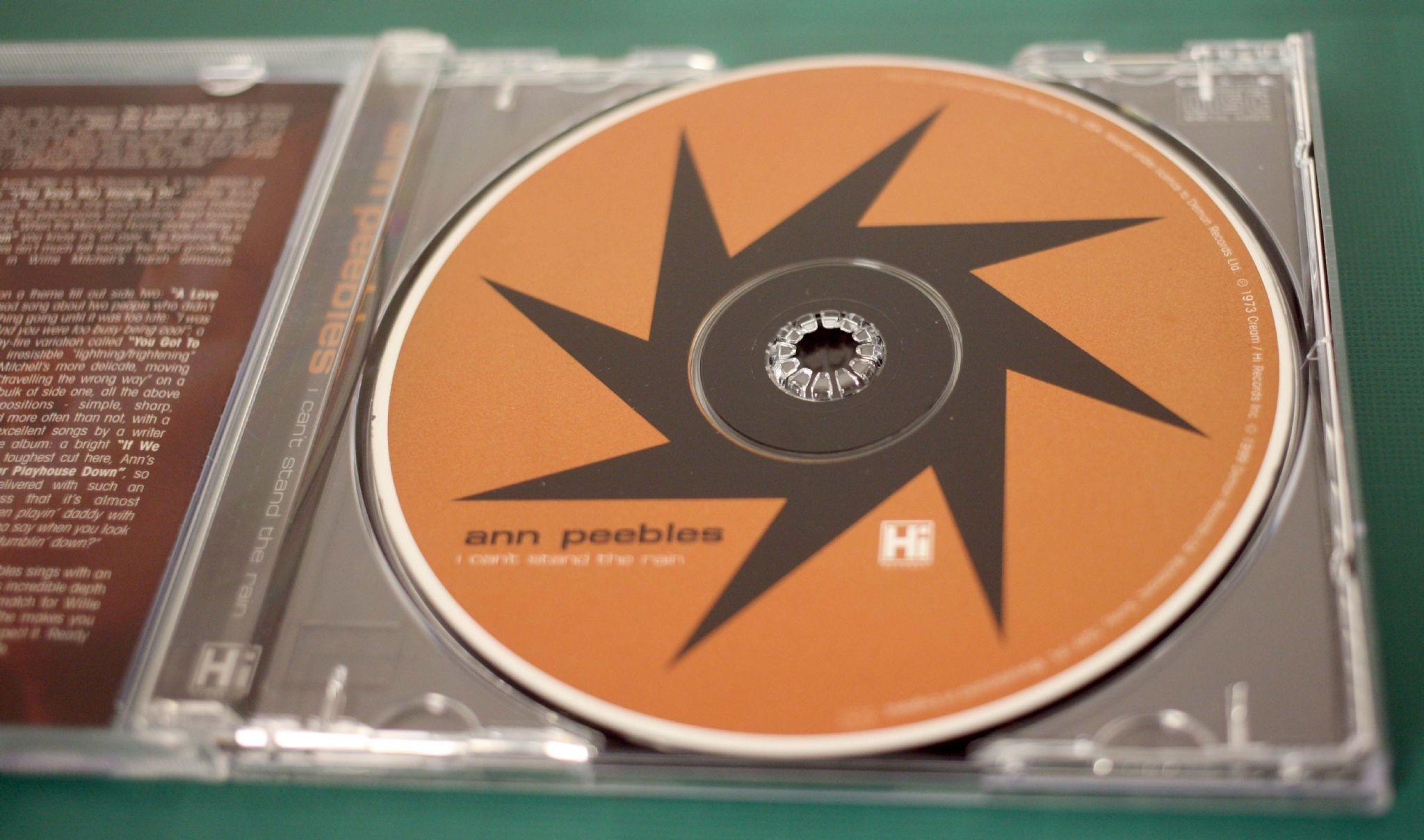 Roll over the image to zoom in
ANN PEEBLES - 'CAN'T STAND THE RAIN' CD ALBUM- VERY RARE 1999 HI RECORDS RELEASE-FREE POSTAGE EUROPE
This item is an original rare edition 1999 release of Ann Peebles - 'Can't Stand The Rain' CD album.
The cd is like new, the paper insert is like new and the plastic case has some surface scratches
This item will be shipped from overseas using registered and express airmail, fully tracked online with FREE POSTAGE to ANYWHERE in EUROPE!!